The world of professional sports is a highly competitive and ever-changing arena. With every new year, we see some incredibly talented athletes breakout and capture the attention of fans worldwide. Now that 2020 has closed out, let's look back and name some of the biggest stars of the past year.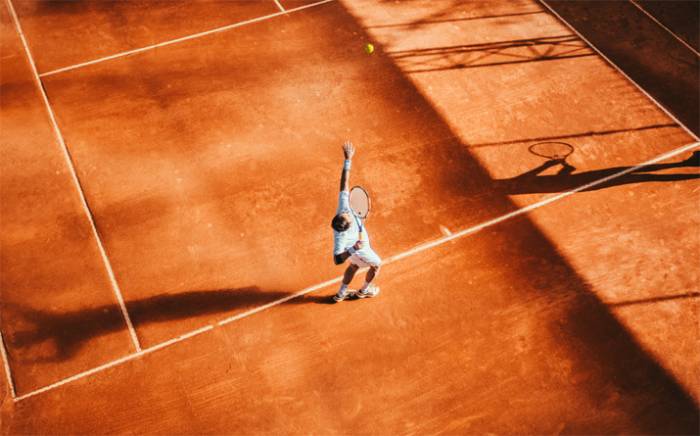 Josh Allen
How did the Buffalo Bills rise up to become one of the top 3 teams in the NFL? It seems like just yesterday the Bills were the butt of many a football joke and now they are at the top of the rankings and consistently have the best NFL odds in their matchups. While the Bills are sensational both offensively and defensively, they certainly owe a lot to one player in particular. Quarterback Josh Allen definitely had the best year of his career in 2020 and is carrying it over to 2021.
At just 24 years old, Allen is already being named as one of the top quarterbacks in the league. With the playoffs just getting started this weekend, Allen has posted over 4,500 yards for the year and 37 touchdowns. Buffalo has certainly found their franchise quarterback in Allen and 2020 was clearly his breakout year.
Naomi Osaka
The world of professional tennis was dramatically shaken up by the arrival of Naomi Osaka. This young standout player has proven herself to be one of the biggest talents in women's tennis in recent years. 2020 saw her win her second Grand Slam title in three years, marking her as one of the top contenders in the sport. With a stunning revenue of $37 million for 2020, she is also being called the highest paid female athlete in the world. Even rival tennis star Serena Williams has tipped her hat to this young phenom.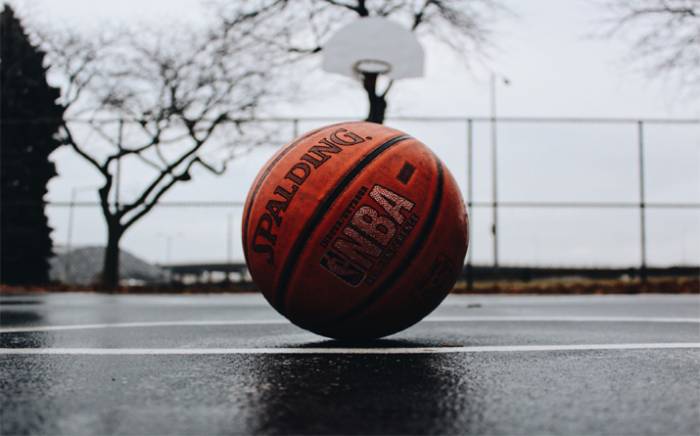 Giannis Antetokounmpo
The NBA is flush with elite talent right now. Even amongst living legends in the sport of basketball like LeBron James and Stephen Curry, a rising star like Antetokounmpo stands out. At 26 years old, Antetokounmpo has won the MVP Award for two consecutive seasons, clearly demonstrating that all eyes are on him right now. He is a sensational talent, and one that we will see develop over many more seasons to come. Although his team, the Milwaukee Bucks, fell short in the playoffs again, Antetokounmpo demonstrated that he is a force of nature and this past year really solidified him as one of the greatest players in the league today.
Robert Lewandowski
2019-2020 was a sensational year for the Bayern football club. In fact, it was one of the greatest in their 120 year history. No player contributed more to this stellar performance than Lewandowski. While he is not a young player by any means, Lewandowski still showed everyone what a veteran can do under the right circumstances.
For his achievements this year, he was awarded the 2020 UEFA Men's Player of the Year award. For those that are unaware of the extensive process, the panel that decides the winner of this award is made up of 80 football coaches and 55 sports journalists. When it came time to review the choices, Lewandowski was the clear standout. He managed to score in every single game leading up to the UEFA Champions League final, amassing 15 goals and 6 assists. This is in addition to 34 goals in 31 Bundesliga matches. 2020 was certainly one of the best years in Lewandowski's career and one that will be remembered by Bayern forever.
Markus Lynn "Mookie" Betts
January 2020 started off with Betts on the Boston Red Sox. His tenure lasted only 1 month into the new decade before he was traded off to the Los Angeles Dodgers. What came next will be discussed in MLB for generations. Betts was a massive contributing factor in the Dodgers World Series Championship, successfully breaking a 32- year old playoff drought for the team.
For this all-star year, Betts is the recipient of numerous awards. These include the 2020 Silver Slugger Award, and the 2020 Gold Glove Award Recipient. Sports Illustrated Magazine also named him Player of the Year as well. At 28 years old, Betts is still a young talent who has many more years left to break records.