HBO Max's free trial is an amazing opportunity for people to watch many wonderful films. It is among the best streaming services. You can see back-to-back blockbuster movies on it. So if you want to see the HBO originals you can also use the HBO Max Free Trial. But how to watch it? You can find the excellent steps here to watch it. The HBO Max started streaming movies in 2020 and was launched by Warner Bros. This platform replaced HBO Go and had a massive following because of the pandemic.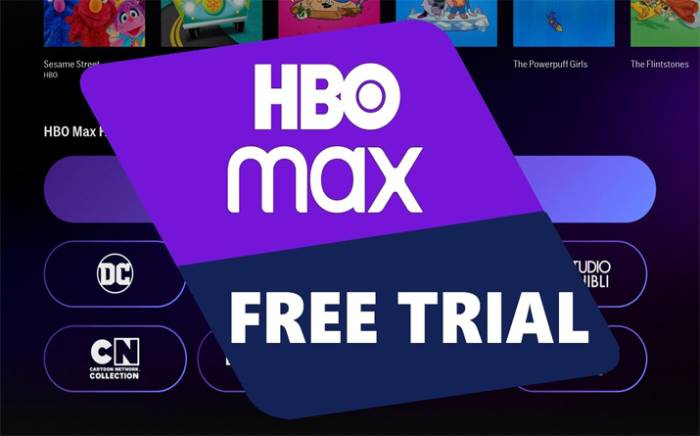 Every Warner Bros movie started to arrive on HBO Max so many people enjoyed it. Now it has more than 73 million subscribers. It is tailor-made for viewers who love to binge-watch movies and shows. Here you can know how to HBO Max Free Trial.
How to Get HBO Free Trial?
At the moment HBO Max is not offering any free trial for the viewers. It offered HBO Max 7-day free trial before it released the film Wonder Woman 1984 which premiered in December 2020. The company also decided to theatrical and streaming premieres for all the movies in 2021. It included some of the huge films like The Suicide Squad, Dune and The Matrix 4.
The HBO Company felt that the fans will sign up for HBO after knowing about the offer. Then they can cancel the free trial fun and avoid paying the $14.99 monthly subscription fee. The company also added a cheaper plan for $9.99 but it did not contain new theatrical releases.
HBO Max was launched in Latin America and offered a free trial to new subscribers. But when the platform launched in Europe in 2021 it did not offer a free trial. They offered new subscribers a lifetime subscription at half price.
But still, we can expect HBO Max free trial to get renewed sometime in the US or other parts of the world. They may do it for publicity or to lure new users. Yet there are lots of ways to get HBO Max Free Trial.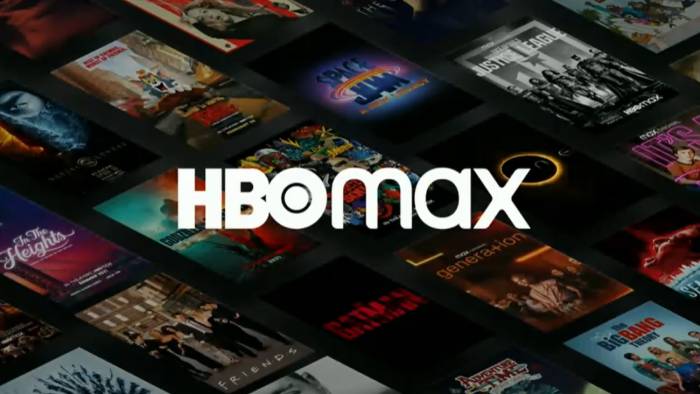 Get HBO Max Free Account
If you do not want to pay HBO you can still get the chance to sample it. There are options to get something similar to a free trial of HBO. You have to download the app or visit play.hbomax.com and with it, you can watch the first episodes of select Max Originals and HBO Originals. It is also adding new monthly titles.
How to Subscribe to HBO Max?
The HBO Max prices have become low because of the new 20% discount applied to the d-supported and ad-free plans. This means you can use the 12 months of the base subscription for just the cost of $7.99 per month. Plus you can drop ads for $11.99 per month. But these prices will jump back to what they were before soon. So make use of this opportunity soon.
The regular HBO Max costs $9.99 with ads or $14.99 without so it is one of the most expensive streaming services. But there is extra commotion now on HBO because many wonderful series is released this year and next.
Conclusion
HBO Max is a great destination if you want to watch exclusive shows from many top companies. You can watch the shows any time after you subscribe to them.