The current pandemic has made many people spend most of their time at home. If you have nothing to do at home, you would quickly get bored. If you spend so much time watching television or playing internet games, you may want to reduce it and transport your energy into something else.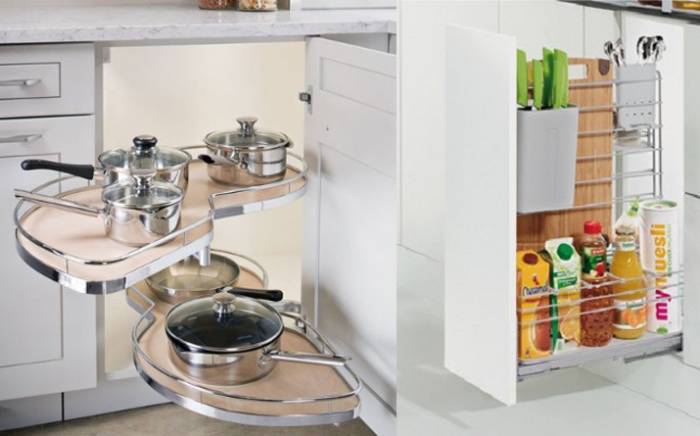 You may want to consider DIY at home using your available storage boxes. It may increase your craftsmanship, and at the same time, it will provide you cheaper expenses than regularly purchasing new stuff from the market.
Reuse Your Cereal Boxes
It may sound so unpleasant, but you can reuse your old cereal box. Using some duct tape and gift wrapping paper, the first thing you need to do is wrap your cereal box with the gift wrapper or any wrapper of your choice, then put the tape, and you can have your DIY storage box for your documents!
Reuse Your Wire Basket
The wire basket is a cheap but versatile storage material. You can buy it online for only $12.99! If you are a book lover, it is expected that your bookshelf would have not enough space for new books. You can use your newly purchased wire basket as your alternative bookshelf. It would only consume less space at your home!
It is also ideal for storing fruits and vegetables in your wire baskets. It creates a perfect detail combined with minimalist beauty in your kitchen. Plus, you can also make it storage for your blankets and laundry!
Minimalist Shoe Gallery 
There are plenty of ways of creating storage for your shoe collection. However, it would require you a lot of money to create a fabulous one. But there is a hack to make a DIY shoe gallery for you instantly!
Using a MorNon cardboard box, you can have an attractive option for your DIY shoe gallery. You can decorate and choose varying colors if you want a vivid and vibrant design. You can also choose a more minimalist design using uniform colors. With this, you can have a cheaper shoe gallery at your disposal!
DIY Wood Storage
Wood storage would cost you a lot of money. That is why many people would just put it in their backyards or lawn. However, it may cause the wood to crack or split if exposed to too much rain and sunlight. If you don't have enough money to buy expensive storage for your wood, you can create your DIY wood storage.
By only using an angle bar, you can easily create one! Just install your angle bars in your preferred work area. It is also cheap and can easily be ordered online. For only $54.95, you can have a set of 10pcs of angle bar!
Magazine Holders
Who would have thought that magazine holders could have a lot of use? Many people would just throw their magazine holders when no longer in use. But you use it as storage for your DIY kitchen materials! With this, you do not need to hang your knife and your chopping boards on the wall. It is always best to keep safe from falling or causing accidents.
DIY Wall Hanging Decor
Decorating your wall could be aesthetically pleasing. But, wall hanging decors are a bit expensive. If you don't have enough budget, you may try to use bed slats and S hooks for your DIY wall decor. You can generate a lot of hanging decoration depending on how many S hooks you put.
Storage Cart
Bedside tables could sometimes consume a lot of space. Plus, it costs a lot. But if you use a storage cart, you can have your DIY bedside tables where you can put your lamp, reading materials, and a lot more! It is also portable or mobile, and therefore, whenever you wish to transfer it, you can do so easily anytime!
DIY Storage For Cable Woes
Cable woes are hard to arrange. One would just leave them crumbling on the floor. Possible reasons are the lack of storage. But you can create your cable woes storage. By using tissue rolls and duct tape, you can already create one!
Takeaway
It is best to create your storage boxes at home. It is simple and less expensive, and it leaves you feeling very productive. This can also increase your craftsmanship. You can save tons of money, plus you can expand your time with your family by doing crafts together! We hope this article helps you out with your DIY storage projects.