Using 3D Logo Maker means ensuring that your brand is upbeat with the trends. (After all, there must be so compelling with 3D Logos that this concept was born!)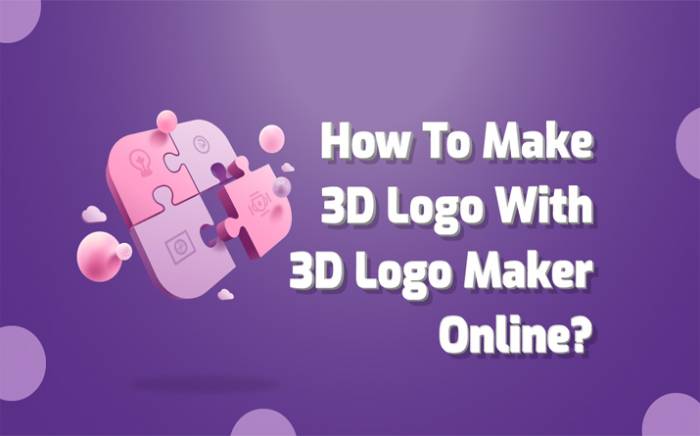 A logo is either a visual treat or nothing. No, we don't say that 2D logos aren't useful anymore, they are! If you want to give a dynamic appeal to your brand identity, nothing does it better than a 3D Logo Design. 
As you explore the ages & stages of graphic design improvements, you'll figure out that the winning logos are still the ones with reproductive features, greatest contrast & have the most distinguished shapes.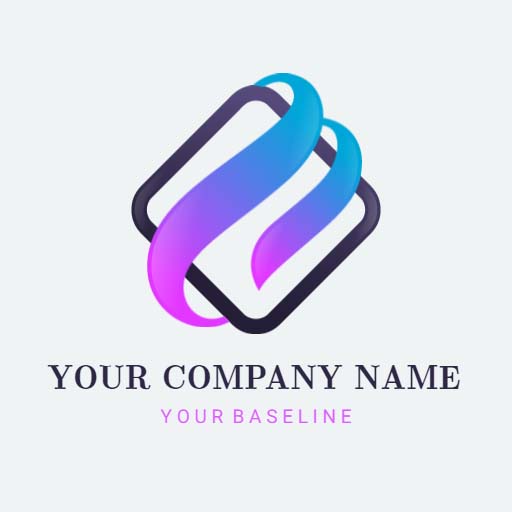 If you think your current logo can stand this time-test, you're doing great. And, if you're curious to join the flight for a brand makeover, we have complete 3D Logo Tutorials. 
Check it out!
How To Make 3D Logo in 5 Steps? [Step-By-Step Tutorial]
You're likely to have an existing logo if you're a brand already! Who cares if you've just begun, it will be a smart move to go 3D from the very beginning.
We will show you how to make a 3D logo in a few easy steps. Trust me, you can implement this tutorial even if you're about to launch your brand the next hour.
Follow these steps…
Open PhotoADKing – Online Logo 3D Maker
PhotoADKing is your go-to tool whether you want to make a 3D logo online or want to do any kind of graphic designing stuff with ease.
Go to photoadking.com

Select the category as Logo & type in 3D Logo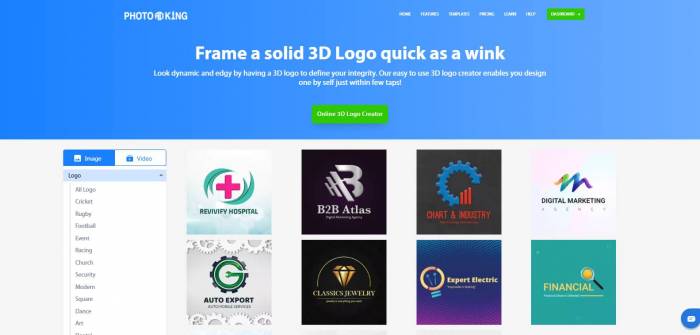 Start With Any of The Logo Template of Your Choice or Simply Pick the Blank Template
You'll see the available logo 3D templates on the site. Take your time & select the one that matches your idea. You can also start with a blank template.
As you select the template, you will be taken to the editor interface of the tool where you can see several graphic designing controls. 
Go to 3D Editor From the Left-Side Panel
As you have these in mind: "I want to make my Logo 3D", you have to select the 3D Editor feature from the left-side panel. If you have to make any editorial changes to the existing template, you also have the right-side panel. You have got detailed editing options there.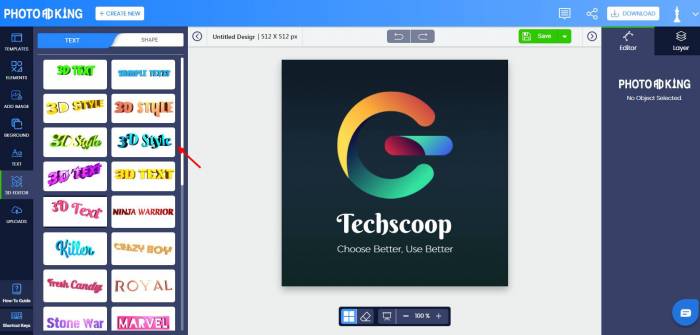 Select Text or Shape That You Wish to Add to The Logo
After selecting the 3D Editor, you'll see the element gallery appearing beside the left-side panel. You can see Text & Shape classification there. It will show you variants for 3D-effect text & shape that can be used to create a 3D Logo.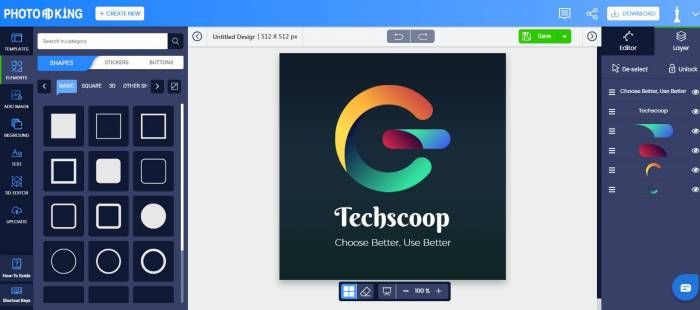 Edit & Download Instantly
On selecting any desired 3D text or shape, you will be directed to the new editor. You can define material settings & adjust transformation effects too. If you select the text, you can also define the text settings & rescale bevel effects.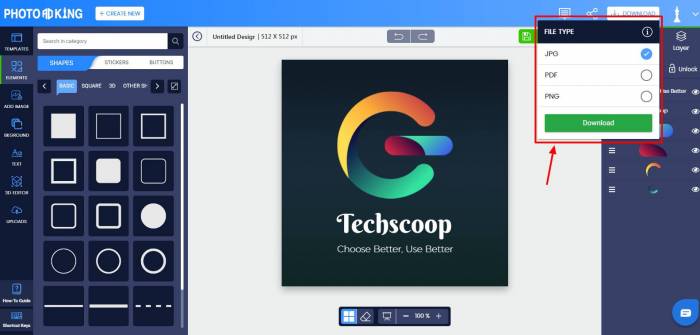 Once you're done editing the 3D object, you can also edit the rest of the elements visible to you in the Logo Template. After you have made all the changes, you can download the logo instantly.
The downloadable format is very high-quality so whether you print it or use it digitally, it will work best in every way.
Make Brand New Logo from Scratch or Convert your 2D Logo to 3D Design Logo Online
Attempting logo designing from scratch is always a good idea. You have something in your mind & that can be turned into reality.
To be frank, most people wanting to convert 2D Logo into 3D Design Logo are looking for something that makes their brand identity more realistic. 
It may happen that you're deeply in love with the existing logo of your brand & suddenly you found that 3D Logo can do better. Will you start from ABC or simply convert your current logo into a 3D design? Possibilities prevail for both.
To convert your 2D Logo to the 3D Design logo, you'll need the SVG file of your 2D logo. In case, if you don't have an SVG file at the moment, you can always use PNG to SVG converter online. This file can then be imported into the tool & you can transform your current logo into the 3D design.
Just follow the steps mentioned above & you can successfully convert a 2D logo into a 3D design.
3D Logo Examples you would love to stop by!
Complex artwork, extended color palette, transparency, shadows, bevels, and wider effect exposure are just a few things that attract you to make a 3D Logo.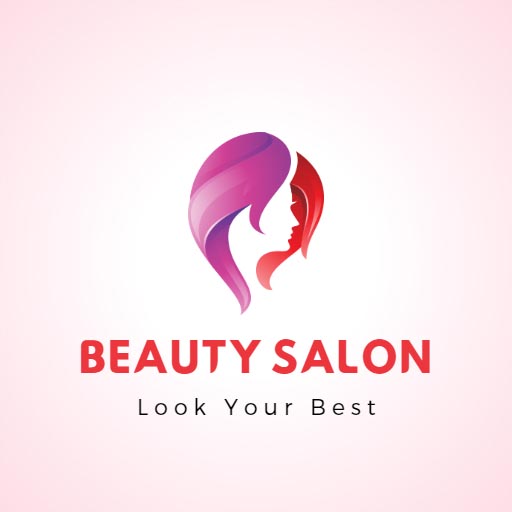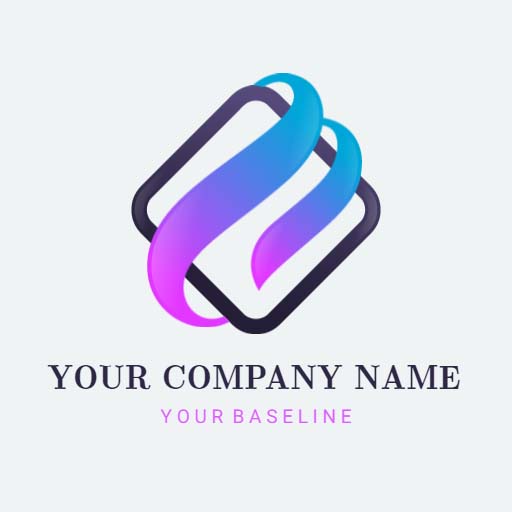 Benefits of 3D Design Logo
Since you've come a long way, you would surely like to know the benefit you can reap by choosing a 3D Design Logo. Here we are with the top reasons:
Enhances Logo Quality

Improves Brand Image

High-end Visual Impact

Evokes Trust

Adds to the attractiveness of the Logo Design

Sheer impressive & rewarding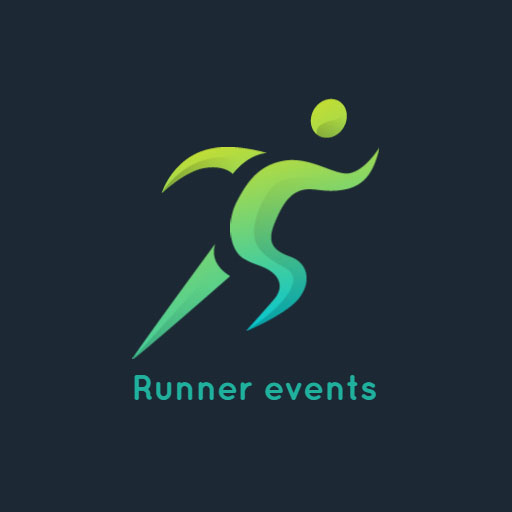 Start using one of the Best 3D Logo Maker Online
All you need is a handy & easy-to-use 3D Logo Maker Online to try your hands on logo creation, isn't it?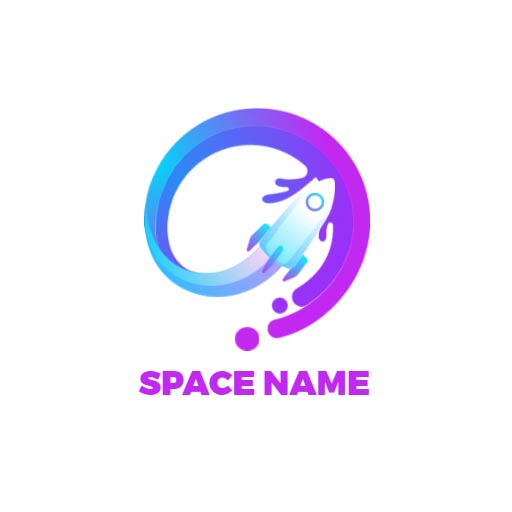 PhotoADKing brings you an opportunity to let your inner graphic designer out. Try our Logo Maker that's mess-free for beginners & very efficient for professionals. Unless you don't use it, you might not be able to experience that creating a 3D logo is as easy as 123.
The Takeaway
Anyone can design 3D Logo & it is not a big deal. But, only a few of the design it well. Make sure you don't create visual hindrances in the name of the 3D logo.
The golden rule is to keep the logo usability in mind to keep your 3D Logo designing on point.