Baby monitors are like the extra eyes and ears that help the parents during the upbringing of a small child. If you have the right baby monitor, then there would be no need for you to peek inside the room as you can see everything through the monitor itself. With the use of modern technology enhancements, there are plenty of features added in every baby monitor for every parent's help.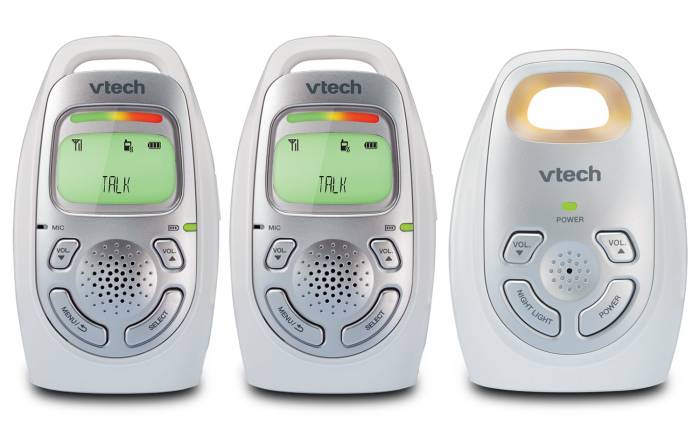 If you are deaf parents and you have kids. You have to buy a baby monitor. We have detailed guide related to baby monitor for deaf parents. It will be very useful for you.
Features of a Baby Monitor
Interconnectivity
A perfect baby monitor would allow you to monitor your little one from any place in the house with multiple cameras being connected to a single camera or have more than one display in the entire house for enhanced monitoring.
Motion and Sound Sensors
The best baby monitors are those that would alert you if your baby wakes up from a nap with the motion and sound sensors. As soon as any motion or sound is detected, the baby monitor display screen wakes up and notify the parent.
Zoom Capability
When you are in another room, a perfect baby monitor would allow you to zoom, pan, or tilt the camera to get a closer look at your baby and also the surrounding area. You can even zoom in and see what your baby is doing through the zoom capability of the baby monitor.
Night Vision
The night vision feature provides a crystal clear view even in the dark. The baby monitor's display screen will provide a sharp vision of the baby even at night. A perfect baby monitor is the one that enables a night vision mode automatically so that there is no need for human intervention.
Advantages
Peace of mind for the parents as there is no need for them to constantly be in the room with the baby to look after them. The baby monitor works as a security camera to keep the baby secure from any danger.
The baby's safety is the prime advantage as the sensors would keep the baby happy and healthy.