Today, it is hard to even imagine a world without the internet. It does not only allow you to stay connected with your friends and family, but is also crucial for the smooth execution of your business operations all around the world.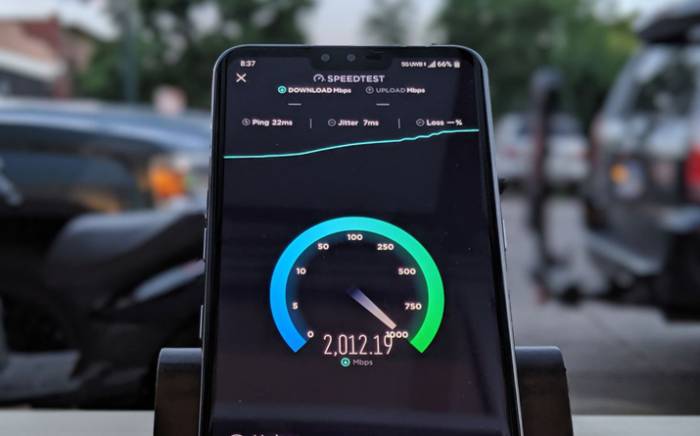 If you are looking for some tried-and-tested tips to choose the best internet service provider for your business, then do not worry! We have got you covered. Here are some of the most important things that you must consider while choosing internet access for your business:
The Key Factors for Choosing a Business Internet Service Provider
Before you begin your search for the best internet provider, it is beneficial for you to understand that there are several internet connectivity options available today. The one you select affects the speed and quality of your internet connection.
Internet Connectivity Types
Fundamentally, your service provider must try to offer you as many options as possible. However, they are often limited by the type of internet they offer. Here are different types of internet in the market:
Cable Internet
Delivered through your existing cable TV lines, cable internet is one of the most easily accessible and famous options available.
DSL Internet
DSL internet has no issues in terms of availability. However, there are some speed restrictions.
Satellite Internet
Perfect for people living in rural areas, satellite internet uses a dish at your rooftop, a space satellite, and the Network Operation Center of your respective provider to deliver internet connection.
Fixed Wireless Internet
This technology delivers network connection by transmitting a radio signal to the tower via modem.
Fiber Optic Internet
Fiber is undoubtedly one of the most efficient, reliable, and fastest internet options available. You can enjoy speeds as high as 1 GB per second. The only limitation is its availability. Only selected regions can access this type of internet.
One major reason behind fiber internet popularity, besides fast speed and high bandwidth, is no signal losses and copper wiring that makes it difficult to hack.
What Other Necessary Services Do They Offer?
You cannot select an ISP bases on bandwidth, speed, and connection only. They must provide some other supporting and complementary services as well. Here are a few examples:
Bundle Deals
Try to get an ISP that provides services beneficial for both your customers and your business. Mostly, these services are offered in a bundle deal, i.e. internet, TV, phone, all together in one package. By availing bundle deals, you can pare down your bills by a significant amount.
Built-in Networking
Another critical factor is built-in networking like Ethernet service. In this, your service provider tackles all your external and internal networking requirements. This reduces the complications of network handling and the internet throughout your business. It also lets you focus on the fundamental aspects of your business while taking care of the rest.
Consultancy Service
Choose an internet service provider that delivers a consultancy service as well. In simpler terms, they must notify you of updates and assist in making decisions suitable for the needs of your business connectivity.
Do They Deliver the Speed and Bandwidth You Need?
There is nothing more frustrating and annoying than slow speed internet and respective delays. It is an extremely significant factor for running daily operations of your business. Today, time is considered the most precious thing. With every second holding great value, a slower connection speed means fewer business revenues.
Go for the Best Option
Now that you know the importance of speed and connectivity, it is not sagacious to prefer slow connectivity and a cheaper package. This is one of the most important areas of your business. We would recommend you designate a sizeable amount of your total IT budget and select the most suitable package for your business.
For instance, some internet service providers offer premium packages such as Spectrum Gold package to let their subscribers enjoy all their favorite channels, high speed internet and phone services at reasonable prices. Some providers also offer business packages that are particularly designed for business needs.
Bottom Line
Everyone, from your employees to customers, rely heavily on your internet connectivity. It does not matter if it is an IP phone system or an online service; without the internet, your company culture training business can never grow and succeed. Good luck with finding a suitable provider for your business!