The field of Information Technology is growing leaps and bounds every single day. Students everywhere on the planet are searching for a way to create a career in this market. You won't believe the number of people who want to learn ethical hacking online and make a career switch from their current jobs. It doesn't come as a surprise that people are getting more and more interested in IT careers today rather than going for the traditional ones.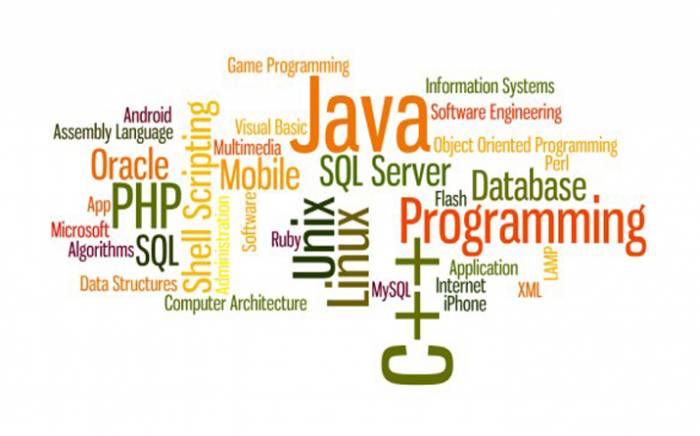 Thanks to the ease of learning and the accessibility of education, professionals who are currently involved in completely different areas can also fulfil their dream of pursuing these attractive and insanely promising Information Technology careers. For instance, an engineering graduate can make a career in Digital Marketing by choosing the right online Digital Marketing course.
Ethical Ha*king Certification
The Certified Ethical Hacker certification or the CEH certification by EC Council is becoming one of the most highly demanded certifications among students, professionals as well as employers. This is the industry standard right now in all ethical hacking jobs.
As cyber security becomes a top concern in the business world, ethical hackers have seen a surge in demand in public as well as private organizations. You need to undergo certified ethical hacker training to get this prestigious certification and kick off your promising career.
Data Science Certification
Data is the new currency. No one can deny the importance of data science today. A data science certification is probably one of your express tickets to the big league in Information Technology. You can use this certification to understand data analysis, data visualisation and data mining. A lot of industries require data scientists and data engineers. This certification will not just open doors for you in different industries, but will also open up amazing opportunities abroad.
AWS Solutions Architect Certification
According to LinkedIn, cloud computing is one of the top 10 emerging jobs of our times. As cloud solutions become popular in every business today, the AWS solutions architect certification becomes a highly demanded credential.
The Amazon Web Services are a widespread technology used by countless organizations today, and signing up for this certification course can get you a job as high paying as $155,000 per year.
Digital Marketing
The internet is where everyone is present today. Having an online presence is vital for not just individuals and celebrities but also for organisations today. Digital marketing is one of the most demanded skills today because of the transformative power of social media. As a digital marketing specialist, you will help businesses harness the power of digital mediums, especially social media platforms to turn an audience into loyal customers.
Search engine optimisation, Google analytics, Instagram marketing and other such areas are covered in a digital marketing certification. Not to mention, that every business, brand and organization, including government departments, startups and Fortune 500 companies need a digital marketing manager to run their online image.
This is not the end of the list of popular certifications in the IT industry, but for now, this is all. Some of the other hot certifications that we could not include here are DevOps certification, Project Management Professional, Certified Scrum Master, Certified Information Security Manager (CISM) and Google Certified Professional Cloud Architect.
Some other highly promising jobs hail from other departments of the Information Technology industry, like robotics, artificial intelligence and machine learning. All these careers are worth pursuing and investing in because the returns are insane in each one of them.
Not to mention that the job security and job growth in these professions are all set to break records in the coming future. So, what are you waiting for? Pick up something that piques your interest and get learning!