Every human activity comes with a varying degree of risk, but companies face exponentially higher risks. Due to the complexity of their operations, companies are vulnerable and encounter a vast range of internal and external threats. A company can only thrive if it can identify these threats and mitigate risks. Otherwise, it might face unsurmountable losses. How good is your company's risk management? Is there something missing?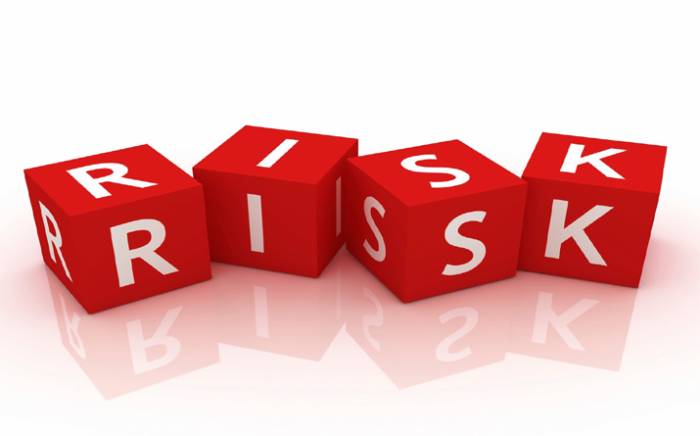 Here are three risk mitigation strategies that every company should consider.
Ensure Strict Adherence to Laws and Regulations
Adhering to laws and regulations relevant to your business is an essential risk mitigation strategy. If your company does not align with the laws, standards, and regulations specific to your activity, sector, and location, you risk being fined and losing customers. Your credibility might also be affected.
Legal or regulatory violations always result in legal punishment and reputational damage. So, take precautionary measures to ensure there'll never be any deliberate or accidental violations happening in your company. Many companies overstep regulatory bounds unknowingly simply because they don't understand the implications of all their legal duties.
Are you looking to improve risk management and compliance in your company? Learn more about the programs, tools, and resources available to you. You don't have to start from scratch.
Protect Your Brand Reputation
Another excellent way to mitigate risks is to protect your brand reputation. In the business world, reputation is an intangible but valuable asset because it affects trust and credibility. Customers trust companies with good reputations and avoid those caught up in public controversies. With the advent of social media, the backlash is often immediate, and it's almost impossible to control reactions. Having positive reviews is essential for finding and retaining customers and building a good reputation.
A great reputation gives your company a solid foundation, making it easy to manage any other risks and threats. Your customers, partners, industry allies, suppliers, and the general public will support your brand as long as they can trust you.
Embrace Financial Caution
A company can avoid many strategic and operational risks by taking financial decisions with caution and exercising high degrees of verification. Financial caution allows a company to avoid many problems that could drain its profits.
What happens if your business strategy proves faulty? What if external factors affect your ability to follow your business strategy? In these scenarios and many other similar ones, having quick access to money, assets, and resources can help your company survive. This is why being financially conservative is a critical risk mitigation strategy.
Internal systems can also pose operational risks with severe financial implications. Getting insurance, investing in a high-quality hardware and software infrastructure, offering proper training to employees, and enforcing strict internal safety rules can help your company avoid a wide range of operational risks.
Final Words 
Managing risks effectively will help your company perform better and achieve its goals faster. Take the time to evaluate your business risks and develop a well-rounded mitigation plan. Investing resources in risk mitigation can save your company a lot of money in the long term. It will also help your company build trust and credibility.