Many people love to think that advertising doesn't affect them, like their brains an impermeable fortress that allow them and them alone to make decisions on what to buy. Advertising executives find these people amusing, since if it were true they wouldn't be in a job.
The trap is in believing ads are just the 30-second commercials you see on TV, the short jingles you hear on the radio, and the annoying links at the top of Google search results. These brute force interruptions are often ineffective as well as annoying. But the reality is that many advertising efforts are much more subtle. They're memorable, informative, engaging, and funny. They make you want to buy the product without even telling you to.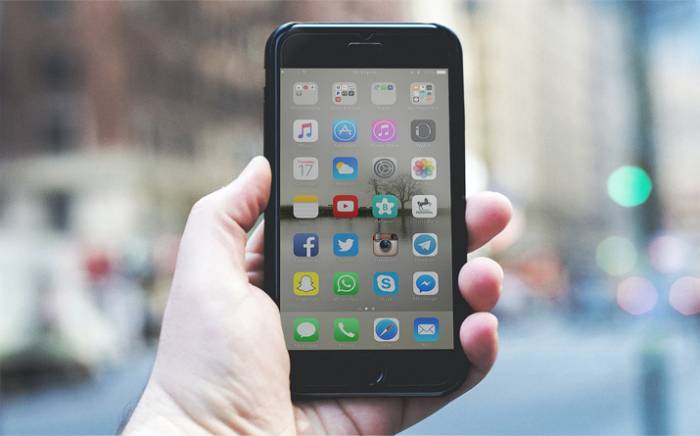 Here are some of the greatest examples of these from recent history.
Apple – "There's An App For That"
In 2007, Apple launched the iPhone, revolutionizing the mobile phone market. It's hard to believe it now, but the original iPhone didn't have 3G, a forward-facing camera, video recording, or the app store, all features we associate with later models. Users had to make do with a small number of pre-installed applications.
This changed the following year though when an update pushed out the App Store, as well as one of their greatest ad campaigns, the "There's An App For That" series. In early 2009, the company began running ads demonstrating what individual apps could do, each time using the line "there's an app for that". One called "Check" showed you that your phone could be used to check snow conditions, calories in food, or where you parked your car.
The ads worked so well because they demonstrate how the apps and the iPhone can be used to solve genuine problems, as well as because of the memorable slogan. In fact, the slogan was so memorable that people began reciting it in everyday conversations, and the company actually registered it as a trademark.
PokerStars – "I'M IN"
PokerStars is one of the world's biggest online poker brands. In 2016, the company celebrated the fact that it had more than 100 million registered players, a figure that is likely to be significantly higher in 2020. Over the years, the company has improved its brand recognition by organizing and sponsoring some of the most prestigious live poker tournaments in the sport, including the marketing automation European Poker Tour and the PokerStars Caribbean Adventure.
In August this year, the company undertook a brand refresh that was designed to better reflect the fact that PokerStars is a community for adventure seekers. As part of the refresh, it created the "I'M IN" campaign. This was a different approach to Apple. Rather than showing off its product, the main 60-second TV ad featured shots of people enjoying exciting activities like boxing matches, motorcycle riding, and a poker game.
The simple two-word line "I'm In" is very memorable, and can be used in both poker and for other moments in life.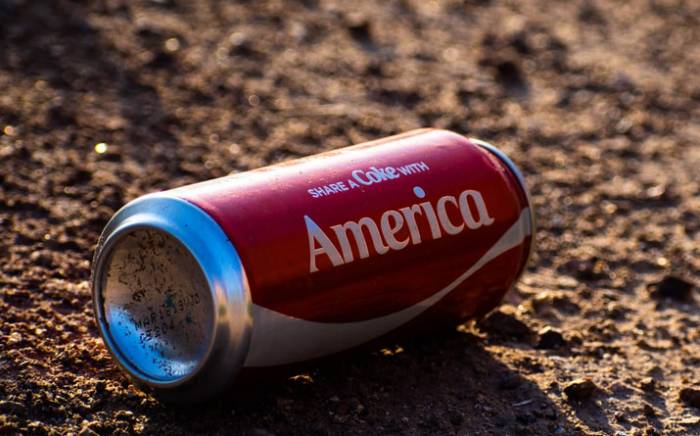 Coca-Cola – "Share a Coke"
Like Apple, Coca-Cola is a company that has consistently put out great ad campaigns in the past, such as the "Holidays are coming" that has run for more than 25 years, and the 1971 "Hilltop" ad. It's had a few flops too, like the "New Coke" fiasco and the time it filled cans with putrid-smelling water at a cost of $100 million. However, these are mostly forgotten about thanks to how successful its other campaigns have been.
One of its most recent successes has been "Share a Coke", which first appeared in Australia in 2011. It didn't try to sell Coca-Cola as a "great tasting drink", instead, the message focused on the special moments you have when you drink it, conjuring up memories of talking and laughing with friends and loved ones.
The company went further though. They replaced the logo on labels with the most common names found in each country the campaign ran in. This led to consumers going from shop to shop, just to find a bottle with their name on. In the UK, this led to giant baskets of coke bottles being placed at the entrance to some supermarkets, with crowds of people rummaging through them.
Whether it actually encouraged people to spend more time drinking coke with their friends or not is not known, but the act of making personalized bottles certainly helped them to increase their sales.