The domain name of your website is probably the most important thing. It acts as your identity on the internet. It is used by people to find and identify your website on the internet.
There are thousands of websites on the web and each of them has a unique domain name. Before you launch your site, you need to come up with some great domain name ideas.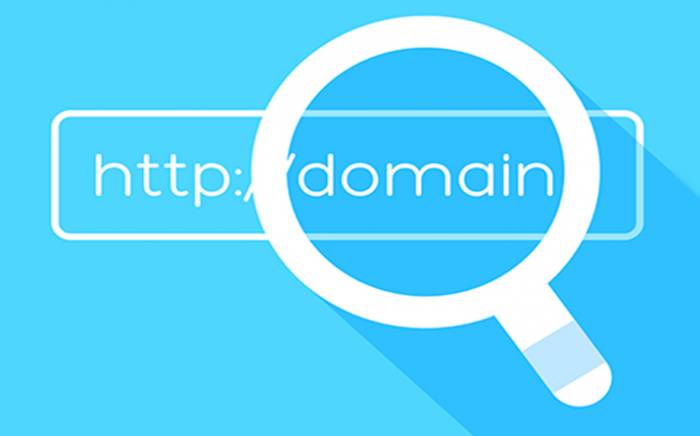 When it comes to selecting a domain name, you need to keep a few important things in mind. If this is your first website and you think you need help choosing your domain name, you are in the right place.
Things To Consider When Selecting A Domain Name
The domain name you choose should be relevant and unique to your site. Here are some important things to keep in mind.
Select a Domain Name That Reflects Your Brand
You should select a domain name that will help describe your brand or what it deals with. In other words, it needs to be relevant to your brand. For example, if you are launching an eBook website, you should come up with a domain name that is related to eBooks. This will help visitors understand what your site is all about. But at the same time, you also need to keep your domain name unique. For help, you can use a domain name maker tool.
Easy To Read and Remember
Domain names should be easy so that people can remember them easily. You should select a domain name that is easy to read and remember. If you select a difficult domain name with hard spelling, it makes it difficult for people to memorise it. This will also make it harder for them to find you. As a result, you will end up losing out on visitors.
Keep It Short
An ideal domain name is short and simple. You want a domain name that will tell people about your site in the shortest amount of time. Pick a domain name that is easy to understand. At the same time, it should also describe what you do. The domain name of your website is like your business card. Having a long and complex domain name increases the risk of making mistakes for visitors. If they type the wrong spelling, they won't be able to find your website.
Use Keywords
One of the best ways to select a domain name is by using keywords. You should look for keywords that better describe your business. For example, if your website is about piano repair, you should include piano repair in your domain only if it is available. This will also help you improve your website ranking on the search engine results page.
Selecting the right domain name is crucial for the success of your website. You should keep it short and unique for people to remember it easily. Using complex words will make it hard for visitors to remember your domain name.