Oracle releases quarterly updates like Oracle cloud 22B to expand its existing functionality, resolve bugs, and update its existing security features. The modules being updated, the nature of upgrades, and the overall complexity of the patch varies each quarter, and such a thing makes it very challenging for businesses to anticipate their influence on an Oracle Cloud implementation.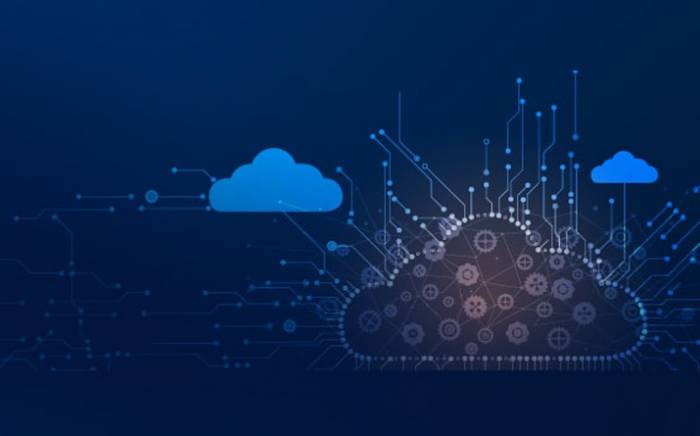 Effect on Data Conversion
Oracle updates affect data conversion since File-Based Data Import (FBDI) processes, and templates are regularly evolving to satisfy expanding consumer requirements. Modifications to the load process and templates must be considered by the businesses' implementation team.
If, due to some reasons, load process and template changes are ignored, then project delays will surely happen since various unexpected load errors emerge, records fail to insert into Oracle, and data appears to be missing or misplaced from Oracle's user interface (UI).
In this article, we will consider some of the significant risks associated with Oracle's quarterly updates along with their solution that will help drive your business forward and avoid data migration failure.
First Risk: Implementing Updates Needs System Downtime'
Solution: It is recommended to plan your project schedule and data loads around Oracle updates.
Before the project's inception, it is recommended to be aware of Oracle's quarterly updates by checking Oracle's published schedule. It is also recommended to understand that Oracle surprises the application of the quarterly patch: firstly, it is applied to the test environment and then production.
For businesses, it is recommended to implement test cycles around these patch dates so that these updates do not affect the test cycle loads – such a thing is especially important while considering 24/7 schedules like those for User Acceptance Testing (UAT) and the dry run cutover.
Second Risk: Modifications to File-Based Data Import Templates (FBDIs)
Solution: It is recommended to review the updates to the FBDI spreadsheet before applying the patches
Oracle provides the latest File Based Data Import (FBDI) templates for each patch before the update like oracle cloud 22B takes place in the system. Most of the FBDIs will not have any changes between patches. However, those that do not require to have the new template incorporated in their conversion process before applying the patches. Changes to FBDI incorporate added columns, removed columns, and updated fields. If the right FBDI template is not used after the update was applied, then data might get loaded in the incorrect files.
Immediately after Oracle releases the updated FBDI template, businesses need to compare the version of the FBDI that they are currently using and identify any changes. Automated tools to complete the quarterly FBDI comparisons are an integral part of most data migration services providers.
About the Company:
Opkey offers no code continuous test automation platform that is simple to use and built for change. By automating oracle testing, the company empowers the businesses to keep pace with release schedules, reduce risk and ensure business continuity.