The business world has lately been witnessing improving trends in digital transformation. This transformation is the process where businesses are embracing digital systems to take advantage of the scalability, efficiency, and affordability they provide. Such trends will see companies transitioning from outdated systems and taking advantage of new software development solutions that make systems more efficient and easier to run.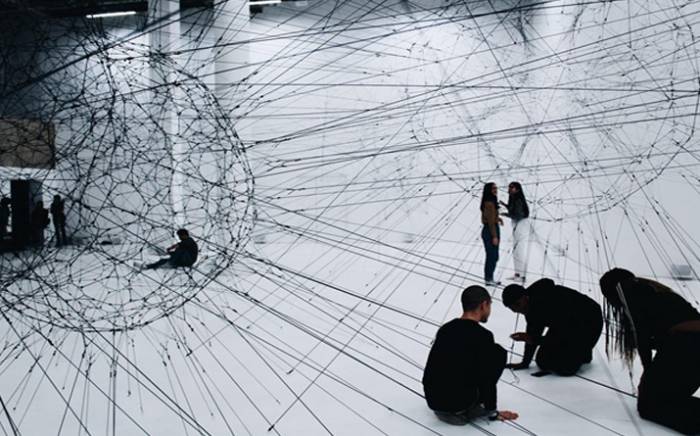 Digital transformation also increases opportunities to visualize data, reduces costs, increases ROI, allows businesses to have more robust network infrastructures, and takes advantage of the latest business models. The many benefits of adopting digital transformation mean that those who do not join the bandwagon will be at a disadvantage with their competition. Here are some digital transformation trends to expect in 2022 and beyond.
#1. Hyper-automation
It is the practice where businesses are automating various facets of their operations. Some advantages of automation are that it allows companies to reduce costs, enhance efficiency and attain scalability.
#2. Increased Cybersecurity
Technological advancements such as the emergence of IoT and 5G internet mean businesses are now embracing digital transformation solutions to make data and information on their hands secure. Combining Artificial Intelligence and Machine Learning can detect malware and prevent them from causing harm.
#3. Increased Adaptation of Artificial Intelligence
AI is constantly developing, and businesses are starting to adopt it to gain a competitive edge. AI solutions can assist in customer support, business forecasting, and cybersecurity.
#4. Increased Agility
Even with enhanced cybersecurity solutions, the threat of hackers causing irreparable damage still exists. However, an increase in agile software development now means businesses will have more solutions that will allow them to take actionable steps to tackle cyber threats that may have crippling effects.
#5. Ease of Digital Transformation
Most of the tools being used today for digital transformation do not require one to have coding experience. These tools, called "Low Code" or "No Code," allow businesses to create complex systems that meet their unique needs. This is especially the case with third-party solutions that aim to cover as much ground to attract the various businesses and the goals they may strive to achieve.
#6. An Increase in IT Budgets
While the primary aim of digital transformations is to reduce costs, the forecast is leaning heavily towards increased budgets. Most businesses will look to take advantage of the many benefits of digital transformation, which is likely to result in some increasing their allocations to build in-house customized tools if they feel third-party solutions are not meeting their needs. Since different businesses have different needs, more and more are turning to IT Outsourcing solutions that can cater to their unique and diverse needs.
#7. Democratization of Data
Data democratization is making data available to all. It means that businesses will access, analyze and produce insights from it. This will cause firms to become more efficient, and they will gain insights on customer intent, which will allow them to come up with efficient solutions to satisfy their target markets.
Any small business owner understands this well that time is a precious commodity. If you spend all of it on the marketing of your business, you will not have enough time to focus on your core business operations. That's probably why many business owners even in the field of trade finance decide to outsource their marketing tasks. You have two options – hire internally or outsource. The latter is more beneficial and even experts agree with that.
You Get Expert Services
Outsourcing digital marketing services means you are paying a team of experts to do research, create and then implement selling marketing strategies. You will be paying to see results and that is more affordable than paying one person from your company to handle everything.
You Get Outside Insight on Your Business
Sometimes, the opinion of an outsider can resolve some internal problems. The outsider gives an unbiased opinion and you might have not considered things from that perspective at all. You think you are doing everything right to optimize your business and invite more visitors to your website, but there is always something missing. A marketing expert can fill that void. It gives you a new perspective on your marketing approach.
You Get Familiar with the Latest Industry Updates
Digital marketing experts like spending their time learning new skills and improving the marketing strategies they already know. They keep themselves posted with the ever-changing digital marketing trends. They also have connections with the big names in the industry.
Using the latest marketing technology is crucial. If you are handling the marketing of your business on your own, you will never get to apply these new trends and techniques. Experts can help you save time and gain more insights into customer behavior. Apart from this, marketing experts know which marketing tools to use in a particular industry. So when you are outsourcing digital marketing services, you don't need to worry about picking trained staff or choosing the right solution for your business. They know what they are doing already.