Gulraiz Aslam is a Pakistani software engineer, tech Youtuber, and one of the top-rated Upwork tech freelancers on Upwork. He was born in 1988 which makes him 30 years old this year. He weighs about 65 kg and stands 5'5 high. Both his hair and his eyes are black and he has a particular fondness for programming and video-making.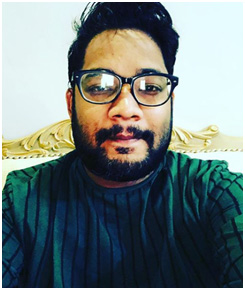 Academic Achievements
Gulraiz Aslam possesses a Master's degree in Software Engineering from the Virtual University of Pakistan. His academic achievements also include a Bachelor's degree in Commerce from the University of Karachi as well as a Microsoft certification for programming in HTML5 with JavaScript and CSS3.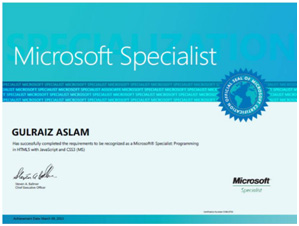 Early Life
Gulraiz was not born to a particularly wealthy family, in fact, you could say that like most people in Pakistan he was born to a middle-class family. He attended CAA Model School 1. Even from childhood, he was completely obsessed with computers, often spending his free time at school and college in the computer lab just trying stuff out.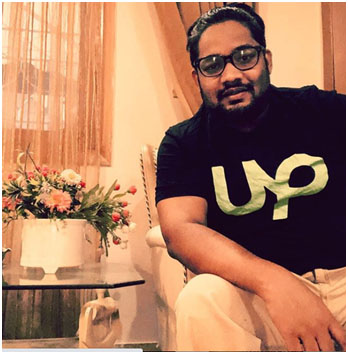 He took to programming early on but was still unclear what his path in life would be. Keeping that in mind he decided that after his initial schooling he would opt for a degree in Commerce, a safe and dependable way to ensure success.
The Journey to YouTube & Freelancing
While studying commerce Gulraiz found extra time on his hands because the course material was neither challenging nor very interesting for him. He turned his attention towards programming and software QA and managed to teach himself well enough that in a very short time he was able to get paid for programming.
That came about through working as a freelancer because while he was in school he couldn't really give the proper attention to a full-time job. He was also still uncertain whether programming was right for him and wanted a fallback that he could count on, a Commerce degree gave him just that.
It wasn't until he got his degree in Commerce that he realized that that wasn't the field for him. He decided to opt for something that had a little more to do with programming. At Karachi University Gulraiz was able to further hone his skills as a programmer and managed to gain experience as well as knowledge at the same time. Gulraiz provided training to many people.
Establishing Dependence
The interesting thing with working as a freelancer on websites such as Upwork is that it takes a hundred good reviews to give you the standing in which you might be considered a reliable source of work but it only takes one bad review to make your profile seem off to potential interesting parties. Not only did Gulraiz manage to show excellence in his work, but he also managed to earn a spot in the Top Rated category of Upwork.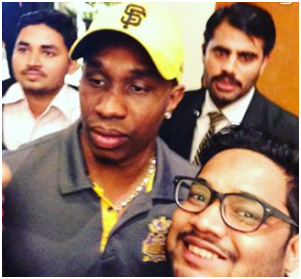 For those unfamiliar with how Upwork functions, that means that he was so dependable that he was consistently rated high. He also managed to maintain his position in that category for over a year, so that's something. His work was so dependable in fact, that he got the chance to work alongside companies such as Microsoft and organizations such as the United Nations.
Life After Success
While working as a freelance programmer and QA Gulraiz was quick to discover the lack of simple programming tutorials on YouTube. There were many videos on how to get into programming but there weren't many detailed videos with step-by-step guides on how to program. That is why Gulraiz wanted to start a YouTube channel that could help others like him so that they could do what he had done.
With that in mind, he set out to make the most comprehensive videos about programming. He found success in this as he managed to get his videos on the trending page of YouTube, probably because of the information that he had gathered through his work as a freelancer.
Social Media Profiles