This is a great time to invest in real estate if you plan to rent out a property. Many areas of the country are in an owners' market since there are not enough rentals out there. It is very easy to find tenants and charge high rents which makes it extremely profitable. Being a new landlord isn't without its challenges, however.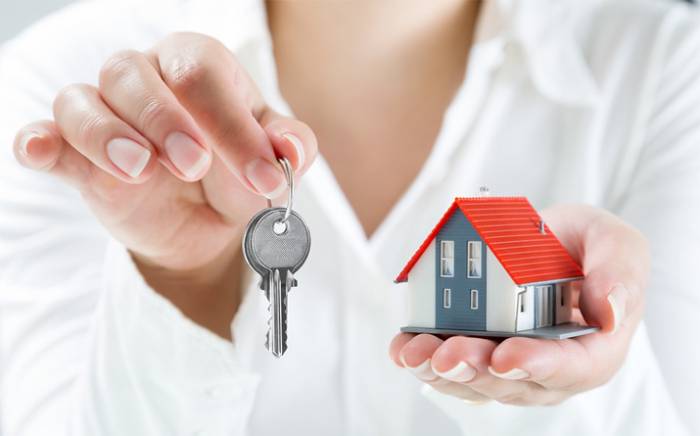 In fact, many new landlords make a lot of mistakes that end up costing them money. Many of the mistakes are very common and are always avoidable. In this article, we will go over what some of those common mistakes are so that you can avoid making them yourself.
#1. Neglecting the Property
Being an absentee landlord is going to cost you far more money in the long run than being present and responsible. If you neglect your property and don't do routine maintenance and repairs, those little problems become much bigger and more expensive problems later on.
It is a good idea to make sure that you are staying up to date on any maintenance and keeping things running properly. This includes the structure as well as the appliances. You should make sure that you have new appliances that are less likely to have issues. On top of that, you should also protect your home appliances with insurance to hedge against any unexpected repairs so you save money.
If there are any repairs that make the property unsafe such as torn carpets that cause falls, or faulty electrical wiring that can cause a fire then you are responsible for fixing those types of things as soon as possible. It's also the law and not just a nice thing to do.
#2. Failing to Research the Market
Many landlords don't really know what type of accommodations the local market needs or what they can realistically charge for rent. They make the mistake of buying a property that is not what the renters in the area are looking for and often charge far too much for it. The result is a unit that is mostly empty and struggles to get rented out.
It's in your best interest to take some time to investigate the market for the area where you plan to invest. Find out what the types of property are that people are looking for and avoid buying ones that are not in demand.
Then, get an idea about the average rent for the type, size, and condition of the place you are renting out so you know what to charge.
#3. Failure to Screen Tenants
Most federal and local laws skew toward tenants in many cases. This makes it difficult and costly to evict people. It is important to make sure that you have good tenants who pay on time and take care of the property.
Make sure to ask for references and actually get in touch with them to ask follow up questions. Doing a credit check is also a good way to make sure that they are financially responsible people.