Despite being expensive, cable services offer certain perks and benefits that are not available everywhere. These perks are one of the main reasons people still get cable services instead of opting in for OTT content. However, not all providers offer similar services or benefits and prices vary with each service provider.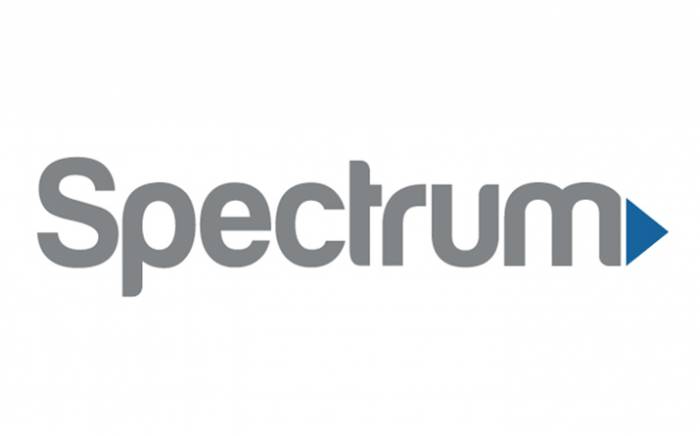 Spectrum is among the providers that offer outstanding benefits and make it one of the best choices for cable TV services. Along with offering access to a wide range of channels, Spectrum has numerous other benefits that drive customers towards Spectrum and make it one of the biggest cable TV providers in the USA. Some of the perks that come with Spectrum include on-demand content, HD programming, no service contracts, a TV app for streaming, and many more. Let's have a look at these in detail.
Charter Spectrum Cable Benefits
Extensive Channel Line-up
Spectrum offers a wide range of channels through its three different tiers. The Select plan offers more than 140 channels including some of the favorite channels such as Hallmark, HGTV, and much more, Silver plan offers 175+ channels, while the Gold tier offers 200+ channels including premium channels such as Showtime, Starz, Starz Encore, and HBO along with all other channels from Select and Silver plan.
On top of that, there are many premium sports channels such as NFL, MLB, The Outdoor Channel, and Olympic Channel that customers can get through the upper tier or by adding the sports pack separately in their account along with any cable TV plan. You can also visit localcabledeals.com to check the Spectrum channel line-up for Select, Gold, and Silver plans and see which plan includes your favorite channels.
HD Programming
Video quality is something that is a priority for every customer as there is no fun in watching a blockbuster hit in blurry video quality. With Spectrum, customers get their favorite channels in HD for free. That allows them to watch their favorite shows in a high video quality without paying any additional cost or subscribing to any premium plans.
Free Spectrum TV App
To offer TV customers an additional benefit and to offer an alternative to streaming platforms, Spectrum offers a Spectrum TV app at no additional cost. This app allows customers to watch their favorite movies and shows conveniently as they do not have to stay home and can do that anywhere.
That is a convenience for someone who is not always home and saves the additional cost of signing up for any other services. For those who have smart TVs, they can also download this app and get rid of the TV box that costs an additional $8 every month. On top of that, if you are interested in watching on-demand content, that can also be done easily through this free Spectrum App.
On-Demand Content
Every Spectrum cable TV plan comes with the on-demand option where customers can browse specific movies and shows and make a request to get those added to their TV plan. If you would like to do so, you can press the on-demand button on your TV remote or go online by visiting SpectrumTV.com and get access to thousands of on-demand choices that are available to watch any time.
If you have downloaded the Spectrum TV app, you can also get access to all the on-demand content through that app.
No Contracts
Many cable TV and internet service providers sign contracts for a specific period where the customers cannot cancel their services before that period is over. Otherwise, they are required to pay a cancellation fee as per the terms and conditions provided by that service provider. If the customers do not go for the contract, they have to pay an additional cost every month for getting the cable TV services.
However, with Spectrum, customers are not required to sign any contracts or be bound to use services for a specific time. They can cancel services whenever they want, move the same account to a different address where Spectrum services are available, or change the plan tier by making one call.
Bundle with Internet and Phone
For Spectrum TV customers, an additional perk being offered is that they can always add new services or drop any services whenever they want. There are bundles available with internet and phone services that offer special discounts to cable customers. For instance, the regular Spectrum internet plan where customers get a download speed of up to 200 Mbps costs $49.99 per month.
However, Spectrum cable TV customers can get the same download speed for $44.99 per month when bundled with the TV services. They can also add in the triple play where they can get both internet and phone services along with the TV plan of their choice.
Final Thoughts
Spectrum cable TV is one of the best options for cable TV lovers as it offers a variety of channels and various plans. Spectrum offers benefits with cable TV services that are not offered by every provider. Moreover, all these benefits come with cable TV plans and customers are not required to pay any additional charges for that.