Last year while everyone was home-quarantined for a hot minute, the process of education seemed to come to a sudden halt. But soon enough, it picked where it left off, thanks to the advanced technology of online learning. Students could effortlessly carry on their education curriculum without much effort.
Not only their education curriculum but they also got the chance to learn and get certified in new courses. For example, Big Data, Digital Marketing, Selenium Automation, or SQL Certification.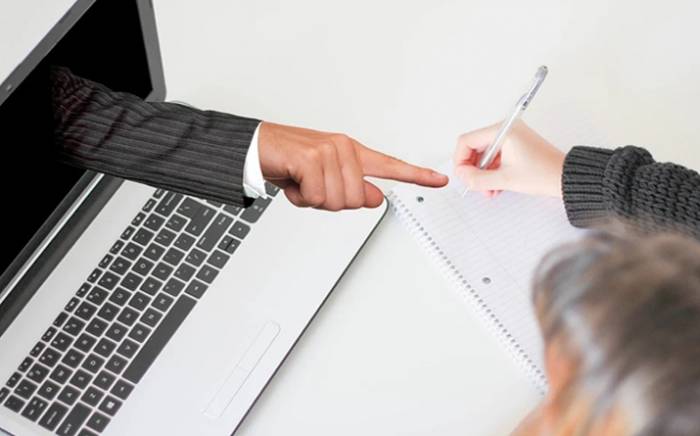 Saves Time
It must be noted that online education saves a ton of time. Students do not need to commute a long distance to reach the physical class. The time spent in transportation may easily be utilized in the actual process of learning.
Thanks to online studying, students are now able to access classes from diverse time zones. As travel time is eliminated, people from different countries can discover courses without travelling the physical distance.
For differently-abled students, being physically present in a classroom takes prior preparations. The transportation-system might hinder his academic progress. But with the online study system, he is not at a disadvantage.
Work and Study
Adult education is an important aspect of the academic sector. A lot of motivated people want to continue their course of study while maintaining a nine-to-five job.
Online study allows one to plan the study schedule as per their choice. This new method of blended learning helps the student to communicate and read better at their own pace. The learners control the pace of study to get the maximum benefit.
At times it becomes mandatory to learn some soft skills to get ahead in your field of job or business. Many do not have the luxury to leave their jobs to dedicate all hours studying. The degree that they get from the courses might further their chance of a promotion.
Tech-Savvy Students
Online learning helps students to be more technologically sound. They are willing to learn more because the online platform allows them to explore endless possibilities. Kids these days use smart gadgets to read PDFs and digital books. They access the internet to get recent data from all around the globe. All these advancements have become possible only because of the smart inventions.
Technology is saving not only time but also expensive tuition fees. Data shows that online education is much cheaper compared to regular college courses. If one is dedicated enough to get an education, they would learn the same thing, both online and offline. The only difference is that, if one opts for online studies, they don't usually end up with a student loan.
This type of digital study provides one with different kind of subject choices. Learners from all around the world have the opportunity to study with the best educators and be part of unique courses. These practical courses have a positive impact on the work-life of a student.
It may take a while to count all the blessings of such an education system, but one must always remember that the learners must be dedicated and responsible while deciding to carry on with the course. It is vital to have a sense of routine study if one is to complete the courses successfully. Create your routine and reward system to self-motivate and to carry forward and get the degree you deserve.