If your car starts normally and without any trouble, almost all of the credit in this case goes to the excellent condition of your car battery.
Car battery is one of those things in a car about which most car drivers are least concerned about.
But just like the other components in a vehicle that helps in its delivering top performance, a car's battery also needs equal amounts of maintenance and attention.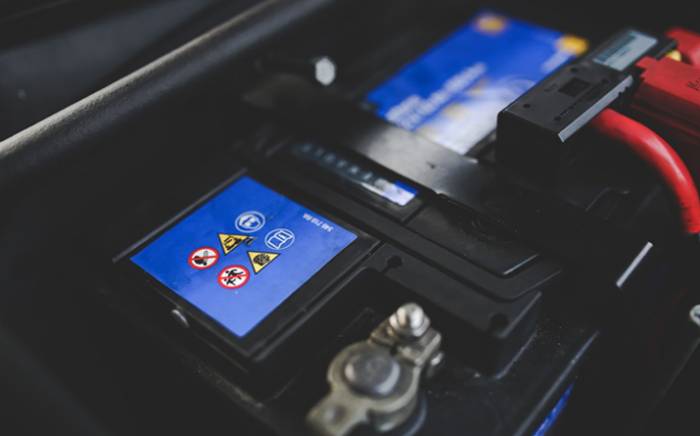 In fact, taken into consideration the vast number of technological features and tools that come in today's cars and which highly depend on electric power, the importance of maintaining your car battery has only increased significantly.
In this article, we look at some of the ways and tips in which you can maintain and take care of your car battery in order to prolong its useful life.
Ways to Maintain Your Car Battery & Extend Its Useful Life Capacity
#1. Do Not Leave Your Car Not Driven For Longer Time Duration
Even when you are not driving your car or the car engine is off, your battery is discharging its stored power.
Aside from this, there are a few things that need constant power such as your car's security alarm system, car tracker, etc.
This means that your car battery needs to be kept properly charged which is only possible when you drive it regularly.
#2. Get Routine Car Service
Visiting your car service agent regularly to get routine car service will also add to the useful life of your car battery.
During this, your car service agent will check the charging ability of your car battery to ensure that it is properly charging and discharging the power.
#3. Do Not Cause Your Car Battery to Drain
This usually happens when you leave your headlights on or any internal lights and functions on even when there is no specific need of using them.
So make sure that whenever you leave your car empty, switch off the things that are unnecessary.
On the other hand, if your car is parked in a safe and covered or gated parking space, you may also turn off the car's security alarm as it is also a major source of draining the car battery.
In addition to all of the above, while using your car air conditioning system or audio video players, make sure that the car engine is also powered on so that the battery is being constantly supplied with power to cater these operations.
#4. Cleaning Your Car Battery Cover or Casing
When you do not clean your car battery's cover or casing for long time periods and allow the dust and other substances to accumulate on its terminals and other areas, this also causes wear and tear to your battery and thus reduces its useful life.
#5. Get Your Battery Charged
Even if you regularly drive your car and your battery does not seem to raise any specific concerns, it is still a good idea to regularly get your battery charged after some time.
#6. Do Not Try to Forcefully Start Your Car With a Flat Battery
Some car drivers having flat batteries try to forcefully start it by trying to turn the ignition multiple times which is totally wrong.
No matter how many times you try doing this, there are very less chances that you will succeed in starting your car through this method.
So whenever you find your car with a flat battery, call your car service agent or your battery seller and ask for an urgent battery recharge inspection rather than trying your own methods.
#7. Keep Your Battery Plates Soaked in Water Properly
This is again what many car owners ignore to take care of.
During summer in hot climatic regions, it is good to check your battery water levels after every few days if you regularly drive your car for long distances.
This is because during hot weather, the battery water usually dries and evaporates more in addition to normal reduction.
During winters, checking your car battery's water level once in 20 to 30 days would be enough even when you regularly drive for longer distances.
Conclusion
If you are not sure about how your car battery's maintenance and performance affect the value of your car, book a free car inspection with CarSellZone.com and get expert advice on this matter.