Have you heard of joint term plans? They are one of the country's most popular life insurance options today, where spouses acquire joint life coverage under one policy. With the pandemic still not entirely over and the growing uncertainty of life itself, more people are choosing these policies to financially safeguard their families' futures. So when and why should you choose a joint term insurance policy? Here are some vital details that may help you.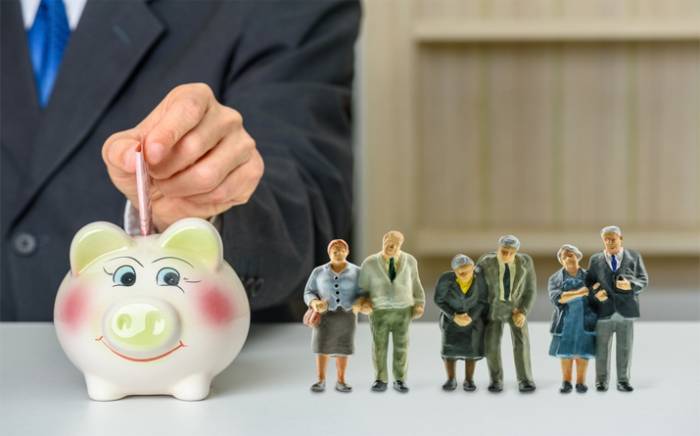 Why Should You Consider Joint Term Insurance Plans?
You can always use a term insurance calculator to determine the required coverage you require before you finalize your joint term insurance policy. Here are some compelling reasons that might have you considering the same: 
Dual Coverage Advantages 
Most joint-term insurance policies come with joint coverage for spouses, and an added benefit is paid out upon the unfortunate demise of the primary policyholder. Upon their death, the base sum assured amount is paid out, while the surviving policyholder (spouse) retains coverage under the policy with 50% of the sum assured. 
Affordable Option For Both Individuals 
Joint term plans are sometimes more affordable than purchasing separate term insurance policies. There is only one premium payment for dual coverage, and it is easier to keep track of the same. 
Premium Waiver Options 
Many joint-term insurance policies offer future premium waiver options. In case of the primary policyholder's demise, the surviving policyholder will get the sum assured as the death benefit, without any future premium payment obligations for maintaining existing life coverage. 
Securing The Future Of Your Children 
In case of the unfortunate demise of both parents within the policy period, their children can still secure their financial future. As beneficiaries, they will get a regular monthly income from the sum assured or a lump sum payout. This will take care of their future life goals and other requirements. 
Securing The Lifestyle Of The Family 
If both spouses are earning/working, then the family will naturally depend on their income for its lifestyle requirements. These policies will help secure future lifestyle needs without any compromises in case of the policyholder's demise. 
Attractive Tax Deductions And Benefits 
Term insurance plans are eligible for tax deductions up to Rs. 1.5 lakh under Section 80 (80C) of the Income Tax Act, 1961 (for the premium payments). Furthermore, the death benefit/sum assured is tax-free under Section 10 (10D). Spouses can get tax deductions accordingly.                                         
Common Inclusions and Exclusions
Joint-term plans offer suitable coverage for spouses, making it easier to pay, track, and maintain them simultaneously. At the same time, they may also come with a few inclusions or exclusions that deserve special mention. Please note that these are not standard across the industry, and different insurance providers will have various inclusions and exclusions in place. Having said that, here's taking a closer look at some that are relatively common to get an idea of their scope: 
Inclusions
The usual inclusions include life coverage for the spouses, with payouts to one of the spouses in case the other meets an untimely demise, based on the terms and conditions in place. In case both spouses meet an untimely demise, the death benefit payout is made to either the children of the policyholder or any other nominee (if specified).  It will also include a death benefit for the beneficiaries or children of the policyholders in case of the demise of both policyholders within the policy period. Depending on your choice, there could also be other riders/added inclusions. 
Exclusions
The exclusions include death caused by suicide and death resulting that is caused by suicide and also a death that results from any pre-existing medical illness/condition that was not disclosed by the policyholder at the time of purchasing the policy. It also excludes death resulting from being involved in any criminal or illegal activity. Always look for any other exclusion mentioned in the policy's terms and conditions. 
What Should You Do? 
You should choose a joint-term plan with your spouse to avail of these benefits. Life is always uncertain, and you should not leave your spouse or children financially vulnerable in case of your demise within your earning years. Even if you are the primary breadwinner with your spouse taking care of the household, you must have their life covered since their absence will surely prompt a financial need to maintain the household. 
Before choosing your ideal coverage amount, you should always determine your family's future financial needs. Calculate the premium payable for the same with the help of online calculators. Make sure that you do not skimp on the coverage since it should cover not just the family's primary expenses and lifestyles but also the future life goals of your children and any debts/liabilities that you have (which may require repayment in the event of your unfortunate demise). Compare and contrast multiple plans to find the best possible solution for your needs. 
All in all, a joint-term insurance plan is not only more cost-effective but also a great way to ensure dual coverage and benefits within the umbrella of a single policy.