Cybersecurity is a big issue that affects individuals, businesses, and organizations all around the world. It may not be the "sexiest" topic, but it's one we all need to know about if we're going to keep our financial and other personal information, and our identities, safe from hackers.
Following top blogs that focus on this arena can be a great way to educate yourself on relevant cybersecurity terms and tips, stay updated on the latest hacker strategies, and more. Check out some of the following blogs when you're ready to research.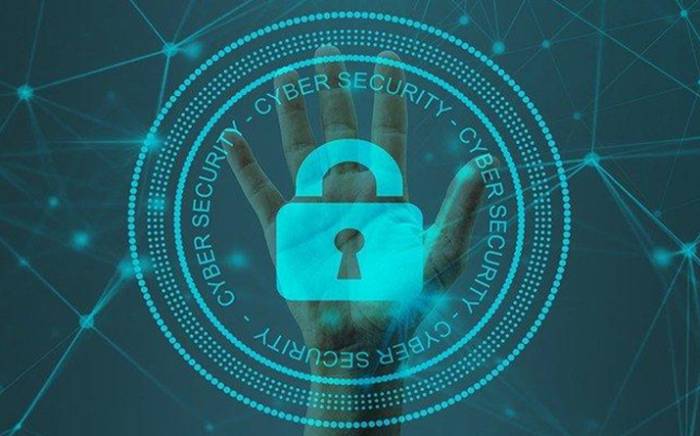 The Hacker News
One of the most widely read blogs in this field is The Hacker News, with millions of monthly readers, including many IT professionals and hackers. The popular, independent site is your place to go to for all the latest news about a wide variety of cybersecurity topics.
For instance, you can learn about hacking, privacy, malware, data breaches, and all sorts of current vulnerabilities that anyone who uses computers (which, let's face it, is almost all of us) could do with knowing. Whether you want to learn how to utilize a VPN proxy to protect your personal data or understand new areas such as ransomware insurance, this site should have you covered.
Cofense
The Cofense blog focuses primarily on phishing prevention and email security, but it also covers topics such as ransomware, malware analysis, threat intelligence, and other related news. In addition to the typical information articles you'd expect to see on a blog like this, it also boasts whitepapers, how-to guides, and videos, among other content.
A handy aspect of checking out this blog is its search algorithm. If there's something in particular you want to learn about, you can filter the content by topic or theme.
Hexnode
If you use Apple or Android products, Hexnode should be high on your list of blogs to take a look at. The site covers a lot of information about managing such devices (and others) and offers quick reads, longer news articles, how-to guides, and more. It features curated cybersecurity content about enterprise security, endpoint management, and the latest in cybersecurity news, so it is also a good choice for people who work in IT or run businesses. You might also like to keep up to date by scrolling through Hexnode's Editor's Picks and popular posts.
Digital Shadows
As the name suggests, Digital Shadows looks at many of the dark sides of the internet and technology. It focuses on showcasing dark web research content, data leaks, active malware and threat actor groups, and threat intelligence. The articles, whitepapers, research reports, how-to guides, and datasheets get compiled by a team of experts and analysts who work to give readers advice on the best possible cybersecurity practices.
There are extensive archives to go through, and you can filter posts by year, too, making it easier to spot information about current threats or see how details have evolved since previous posts on your chosen topics were released.
Ubisecure
In this day and age, keeping our digital identity safe from hackers and others with nefarious aims is more vital than ever. That's where the Ubisecure blog comes in. This resource is dedicated to educating about the importance of protecting and managing online identities via news articles, how-to guides, case studies, videos, and other content.
There are helpful explanatory videos that make it clearer to see how cybercriminals exploit digital identities and to understand what the consequences can be.
Dark Reading
Dark Reading is another one of the most popular cybersecurity news sites that professionals also trust. Head here to learn about tech trends, new cyber threats, vulnerabilities causing issues, and more. The blog covers 13 separate fields, with each "community" on the site led by editors and subject matter experts who work with researchers, analysts, and other specialists to ensure Dark Reading continues to provide readers with timely, accurate, and informative articles.
The communities covered include the internet of things (IoT), mobile, cloud security, application security, analytics, and attacks and breaches, among other things.
Some other helpful blogs to pop on your to-read list this year are:
Privacy Savvy.
CNet Cybersecurity.
SecureLink.
Tripwire.
Google Online Security.
Cipher.
InfoSec Institute.
Bleeping Computer.
Infosecurity Magazine.
As you can see, it's not hard to find quality information about cybersecurity topics on which we all need to educate ourselves ASAP. Start reading today so you can protect yourself and your data and reduce time and money wasted on dealing with hacks.