Macs are computers that are great for many different things like work, entertainment, and creativity. Mostly these computers are appreciated because of their fast speed, effective tools, and great efficiency.
On the other hand, if not taken care of, any device, including Macs, can become slow earlier than it should. When it comes to Apple Macbooks, it is important to know certain tricks that will help you keep at least 15% of free disk space.
Thus today, we are about to share a list of 10 effective tips that will help you learn how to do it and boost the speed and performance of your Mac.
Tip #1: Clean up the Desktop
The best place to start freeing up space on your Mac is your desktop, as it is the first thing you see after you turn on your computer.
The more items you have on your screen, the slower your computer will perform because it will be using its memory to display each thumbnail. Make it a healthy habit, and clean your desktop after you have finished using your computer for the day.
Tip #2: Remove Xcode Temporary Files
Xcode is a great development toolkit, but the worst thing about it is that the more projects you create, the more temporary files this tool will be keeping on your Mac. 
Simply deleting the Xcode will not remove these temporary files, so it is best to use specialized software for that.
Tip #3: Clean up Cache Files
There are three different variations of cache files stored on your computer: browser, system, and user cache. All of these files are being created to load your most visited websites, apps, and other processes in less time.
Unfortunately, the older your Mac is, the more of these files you will have on your computer. Thus it is best to clean up the cache files from time to time, and if an application needs those files, it will simply create them again.
Tip #4: Manage Storage
As you aim to have at least 15% of free disk space for the best performance, you need to check up on your storage occasionally. To do so, click on the Apple icon, go to the About This Mac menu, and choose the Storage tab.
In the Storage menu, you will see how much disk space is currently free and how much of it is taken up by various files. Removing media files such as music and tv series can help you make a lot of free disk space. More to it, using such streaming services as Spotify and Netflix will help avoid these files from piling up.
Tip #5: Use External Storage Devices
If you have already deleted all of the files you could and still did not manage to reach 15% of free disk space, you could consider using cloud storage like iCloud or Google Drive.
On the other hand, if you cannot ensure constant connection to the internet, you may consider purchasing an external storage device and keeping your files there.
Tip #6: Empty the Trash Bin More Regularly
Even if you have deleted hundreds of files from your computer, they are still taking up your Macs' disk space if you have not deleted them from the Trash Bin.
To empty the Trash Bin, right-click on it and select the option Empty Bin. Then, you will see a window with a question, "Are you sure you want to permanently erase the items in the Bin"? Clicking "Empty Bin" will remove all of the items in your bin.
Tip #7: Update the macOS
As there are new malware and viruses created constantly, you must update your macOS as often as possible. More to it, these updates include performance and security improvements that will help your Mac run faster and ensure your online security.
If you miss an update, do not worry because you can find the update any time later by going to the System Preferences and clicking on the Software Update.
Tip #8: Update the Apps
After you have updated your macOS, it also matters to update the apps on your computer as well. App developers often release new updates right after the macOS has been released to create the best possible performance for Mac users.
Tip #9: Restart More Often
Even though it may seem very convenient to close your laptop or leave it in sleep mode, you should restart and shut down your Mac regularly.
It is necessary to do so because you may have leftover apps running in your background that were unable to close for some reason and now are slowing down your computer.
Tip #10: Use the Apple Watch to Unlock Faster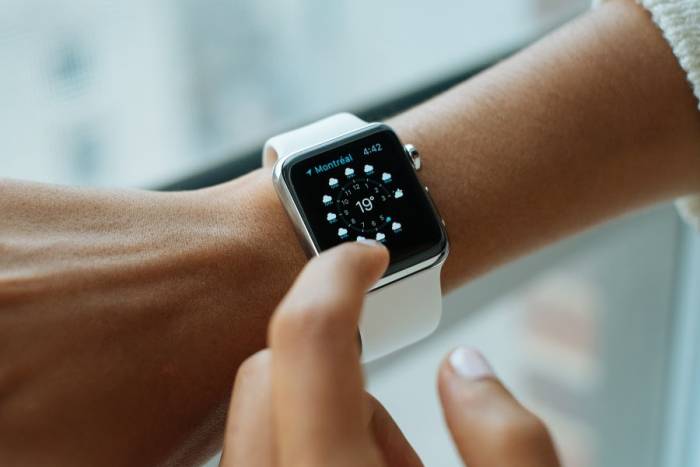 If you have other Apple devices like the Apple Watch, you should not miss out on the advantages that syncing these accessories to other Apple devices could bring.
For example, if you sync your Apple Watch to your MacBook, the computer will unlock automatically if you are wearing the watch, and the watch is unlocked as well.