It is not uncommon for insurance companies to deny a claim for medical services. However, knowing the right way to approach an insurance claim denial is key to preventing adverse effects in the event of a risk. You might be left stranded as your bills keep pulling up, forcing your credit to suffer.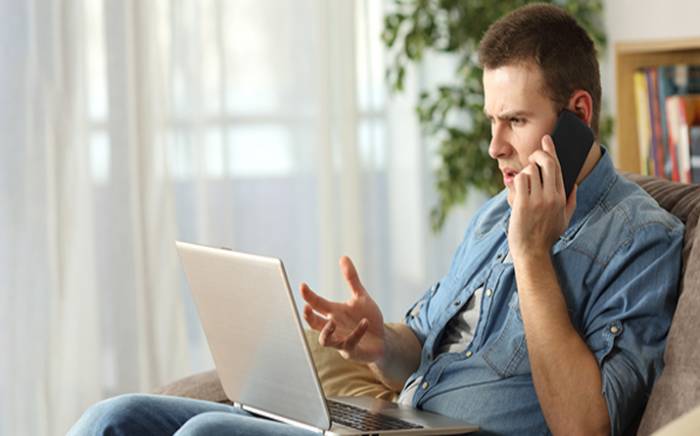 You do not have to worry about covering all your medical expenses if your insurer denies your compensation claim. Appealing your insurance claim denial is an intelligent measure to help you get the help you need to cover your medical bills. The following are the steps to follow when you are dealing with complex denials of insurance claims:
Understand the Reason for the Denial
Insurance companies have many reasons for denying claims. The first step during your appeal process is to thoroughly go through the Explanation of Benefits (EOBs) to determine why your insurer has refused to accept your claim. Usually, the document describes the reason for your denial in a footnote.
Insurance companies provide representatives to help you understand why the insurance company denied your claim. Alternatively, you may choose to go through the EOBs alone or hire a dispute advocate that will better analyze your situation and fight for your case.
Making Corrections to the Insurance Claim
Sometimes there are subtle mistakes from your side that force the insurance company to deny your claim. For example, coordination of benefits is an administrative issue that originates from temporary insurance overlap.
The way to go about such an issue is to make corrections to the original claim and fill in current information, especially if you have gone through jib changes. This proof will authenticate your claim and cause the insurance company to reconsider your case.
How to Go About Out-of-Network Treatment Denials?
You may have received treatment from an out-of-network provider. These institutions do not offer insurance services. However, your medical bill dispute advocate may argue that the care provided was emergency and guide you on what documents to provide.
It is crucial to cooperate with the doctor who provided treatment because you may need to sign your appeal rights to them to draft a letter elaborating the necessity of the treatment.
How to Handle Denials Due to Lack of Medical Necessity?
Undergoing experimental/investigational treatment may cause your insurance company to deny your claim because there was no medical necessity for the procedure. The best approach for this situation is to dispute through an external appeal, especially if you have exhausted all internal appeals. Find an organization of independent doctors to vouch for you and recommend that your insurer process your claim.
What to Expect During Your Insurance Denial Appeal Process?
Ensure that you develop a systematic, pragmatic, and systematic approach for handling your insurance claim denial. Do not base all your arguments on emotion but have a concrete argument backed by facts. You can cite references with corresponding documentation. To help build your case.
It would be best if you were not naïve during the process. Understand that, at times, insurance companies want to avoid making payments and thus choose to deny claims. Therefore, do not give up easily. Do not focus on restating your initial appeal but provide more documentation like doctors' letters that will make your insurer consider processing your claim.
It would be best to be keen on appeals deadlines for denied insurance claims, which are usually strict. Therefore make sure you use your time efficiently to avoid late submissions to waive your right to appeal. You should also be aware of the level of appeal you are filing. You can have up to 180 days from receipt of EOBs to file a first-level appeal and up to 60 days from your first-level appeal denial to file your second-level appeal.
Get the Right Specialist to Review Your Appeal
Regardless of the strength of your argument, various factors can help ensure the success of your appeal. For example, it is vital to have a doctor in the specialty be part of your review board.
Therefore, if your denial claims concern teeth, collaborating with a dentist will help you make the insurance company better understand the necessity of the treatment. However, you should expect the doctor who will decide on your claim to be from a specialty unrelated to your dental concerns. Also, hiring a trusted advocate to defend your case helps you develop an ideal strategy to help you win your case.