The rage and interest for cryptocurrency are growing. But yes, this concept is also confusing. Given that there are many types of cryptocurrencies available today in the market. So as an investor how do we take better investment decisions? All our investment needs deeper analysis and sound understanding.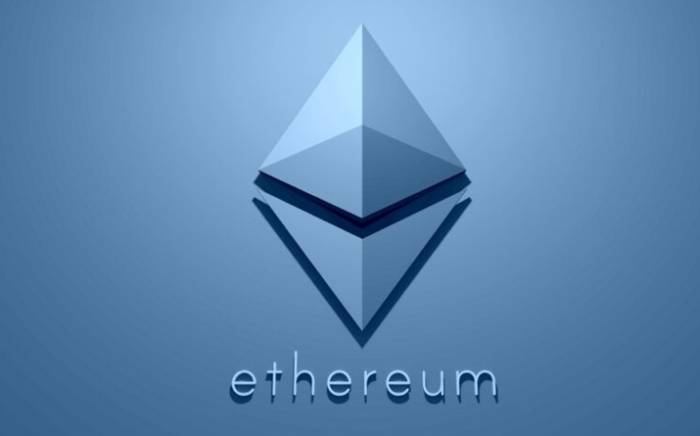 What is Ethereum?
Ethereum is the second-largest cryptocurrency available in the market today. Ethereum today has a market capitalization of 3 billion USD. Ethereum deploys an open-source technology. Blockchain technology in Ethereum supports many technologies. This includes decentralized finance, smart contracts, decentralized applications, and token assets. These features have helped Ethereum make its position in the market.
Blockchain refers to decentralized technology. This technology is used to store information as many blocks of transaction. This storage space enables all transparent transactions and is secure in its way.
Opensource as the name suggests is an open network. This network space is accessible by anyone from anywhere across the globe.
Considering the potential of innovative technology, Ethereum investment has attracted investors globally. Another attractive factor is that Ethereum is not built using Bitcoin technology. Since its launch in 2015, Ethereum has created a market presence and followers for itself.
Before making any investments, let us understand the pros of investing in Ethereum.
Pros of Investing in Ethereum
Backed by an Expanding Developer Community:
Yes, the popularity of Ethereum is growing day by day. Although Ethereum is not the first crypto to enter the market, it was soon able to take a position on its own. The transparency and security in transactions attract investors. Also, the developer community in Ethereum is expanding. As of today, more than 250000 developers are working on Ethereum technology. This allows for active support and an advantage in investing.
Undertake Global Transactions:
You can undertake an Ethereum transaction from anywhere in the world. Irrespective of the country or border, Ethereum allows secure transactions. There is no third-party involved in your transaction. It supports quick and easy transactions at a minimal cost. This has allowed investors across the globe to undertake transactions at an easy pace. Also, another advantage is the constant investment in research and development.
It is More than a Cryptocurrency:
Talk about Ethereum!! You are sure to come across terms like smart contracts, decentralized apps, and decentralized finance projects. Ethereum has established its presence in many domains. This includes the gaming, healthcare, and energy sector. Ethereum is useful as tokenized assets for voting, patents, and executing agreements.
Investment from Multinationals:
Multi-national and leading companies indeed support cryptocurrencies. While Tesla showed its support to bitcoin this was soon withdrawn. The decision came after considering the mining deficiency. Energy consumption and environmental hazards forced tesla to withdraw its decision. But, the case is different in Ethereum.
Industrial giants like Microsoft, JP Morgan, and Tesla have given the support of Ethereum. These companies have either invested in Ethereum. Or accept Ethereum as a legal form of exchange in buying and selling. Tesla recently announced that users can buy their merchandise using Ethereum. These investments contribute to a hike in prices and demand for Ethereum in the market.
Nil Downtime:
Yes, another factor to invest in Ethereum. The servers of this technology are not hosted in a single central platform. No single individual or technology is controlling these systems. This way there is no scope for downtime and maintenance. This is a prominent reason for the ever-growing Ethereum community.
Secure than Other Cryptos:
Yes, as mentioned above more than 250,000 active developers are working on Ethereum. These developers support ensuring the transaction is secure. And allows for transparency in the transaction while using this crypto. There is no loophole for hackers to gain access or control into this system. While Ethereum is popular, the popularity grew because of its secured technology framework. Ethereum provides security and undertakes transactions in the least time at platform like https://profit-maximizer.app/
Launch of Ethereum 2.0
This is the biggest reason for the spike in price in 2021. Investors globally are waiting for the launch of Ethereum 2.0. This crypto will be secure with proof-of-stake technology. The launch will also witness many upgrades as compared to ETH. This is another prominent reason for price hikes in Ethereum in recent days.