It is that time of year again when all you want to do is stay home and snuggle up in bed with a good book to read. The pleasures of winter are plenty; the snow makes everything look more bright and magical. The winter is only a delight when you are staying warm and protected. Thanks to modern technology, smart devices make your experience of the season a jolly one. Continue reading this article to find out more about smart gadgets and appliances that you can purchase to make your home a more warm and inviting place.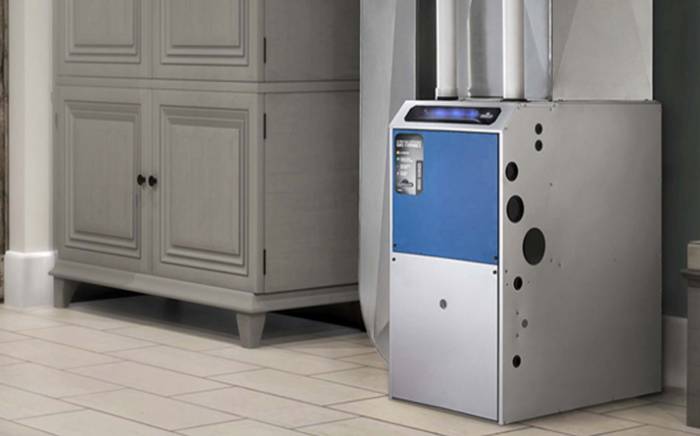 Central Heating
When it starts to snow outside, you want to be able to look at the snowfall from your glass window while staying warm. It is precisely the gift of central heating. There are different types of furnaces that provide you with tremendous service from years and out. The central heating service works so great that you forget its existence. A well-built furnace system provides service for more many years with little maintenance.
Make sure you stay up to date with the performance of your furnace to ensure its safety. You do not want to wake up one wintry day to find out the old furnace has suddenly stopped working.
There are smart furnaces that allow apps to control the temperature setting of the room. When you do not need heating in a certain part of the house, you adjust the setting, and it is done. The smart technology saves valuable resources and is very cost-effective.
Smart Beds
At the end of the day, you want to sleep in a warm bed that hugs you gently; with smart gadgets, that is what you really get. There are beds that you can control the temperature of and enjoy a good night's sleep.
The smart bed technology allows you to set the temperature as per your requirement. So, the bed is a smart choice for both winter and summer.
You can even set a different temperature in the same bed so that both you and your partner may enjoy a personalized level of comfort.
Electrical-Fireplace
The traditional fireplace cleaning requires manual labor, and it is time-consuming as well. If you want a fireplace in your beautifully furnished modern home, you may get an electric fireplace that works as effective as a traditional one.
Save tons of money buying coal and firewood for your fireplace.
It works as effectively, and easier to maintain compared to an old-fashioned one.
The electrical-fireplace is portable, so it can be moved quite effortlessly from one portion of the house to another when house renovation takes place.
On the Go
There are times when you need to step out of the house to run errands, or simply go to work. For those times, you need portable devices to provide you with a constant source of warmth and comfort.
Pocket heaters are smart portable gadgets that radiate heat. These battery-operated devices are easy to carry in a pocket and are a lifesaver when you are out there facing the cold.
There are also electric jackets that generate warm sensation when you put it on.
The gifts of modern sciences are endless and fascinating. These smart gadgets make great Christmas gifts as well if you are looking for something great to gift your loved ones.