Passwords safeguard our information and data online, but aren't they a headache? Did you know, IT teams, on average, spend about 8 hours a week resolving password-related issues? And recent research has clearly stated that passwords are the root source of many security and online risks. Wouldn't it be too wonderful to achieve password-free login, and it would be the safest!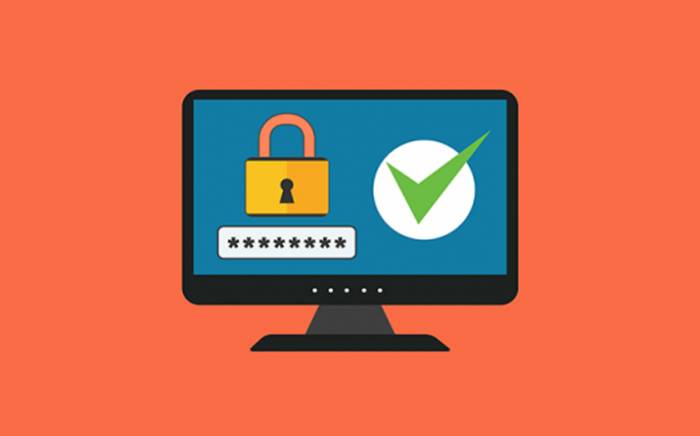 Ever imagined a professional life password free?
Well, password-free login provides a seamless and user-friendly experience in a secure way to access the devices and accounts- no matter where you are! This eliminates several password related issues such as not changing the default credentials, password reuse, and missing credentials.
Transition to a Password-free Life
You know already that many organizations have moved towards a home working culture. Hence, the employees must be given useful resources and tools to stay secure and safe online, whether at work or at home. Organizations face severe challenges in password security and keeping the data safe, although various approaches like a password generator are in use. Having password-free logins will enable a hassle-free life for both IT teams and the professionals more efficiently.
The shift from traditional passwords to password fewer trends, associates lower risks. However, such a movement is evolving and rising because of the remote working culture. Passwords won't disappear totally but 90% of the organizations have already shifted to password-less culture.
Technologies Replaced Passwords
You can remove the password related issues right from the login process that gets from the end-users. However, the end-users use these passwords and do not appear manually during the login process for the backend or front end to see when you try to replace the passwords in the login process, which helps minimize the password related risks.
The authentication process involves a single sign-on, which enables the communication between the service and identity provider. When it comes to SSO, the user will authenticate with the identity provider. The SAML (based on SSO) contributes to a tremendous general security level as zero passwords are used. SSO works as a great asset to the IT teams as it requires zero efforts or does not involve any password related issues or security risks.
The protocols SSO and SAML connect with high security regarding employee login and information, due to which employees are ultimately happy. You won't have to enter a separate password as you (employee) will be authenticated by the identity provider itself, which eventually helps with the high level of safety and hassle-free access to the accounts.
Biometric authentication is another level of risk-free access that allows users to use their attributes, including facial scan, retina scan, voice, fingerprint, and no- you need not enter any password for access. However, such a process delivers an easy and seamless experience to the end-user.
Conclusion
Well, passwords are a struggle for giant corporates and organizations, and there are many options that huge businesses can use to safeguard their data and information. However, the future is password-free, which will provide hassle-free work hours to both IT teams of the companies and its employees. Otherwise, there should be a smooth way to tackle low password security processes and habits.