School is challenging for students. It was designed to be this way. You are taught things in class that pushes your limits and let you learn more and more every year. The homework you are assigned is supposed to test you about what you learned in class. However, as schools get increasingly competitive, students can struggle to cope with all the work that is assigned.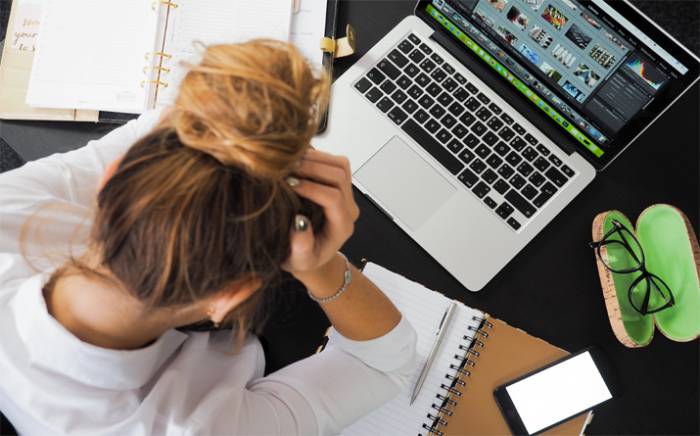 The years you spend in school are for more than just academics or education. School gives you so much more than just an education. You learn to interact with many types of people from different backgrounds. You can pick up lifelong skills like sports or working with your hands. You can even stack up your resume by taking on managerial roles in the student body. So how do you manage to do everything in 24 hours?
Number One: Planning Is Everything
Whether you take the minimum number of classes or all the AP classes your school offers, you will need to plan to stay on top of your work. Planning is not only beneficial for school, but it is something that will help you your whole life. In both professional and academic settings, your planning is what will set you apart from everyone else.
With proper planning, you can fit almost everything you want to do into your day. This includes school hours, leisure time, socializing with your friends, and even extracurricular or hobbies. In fact, it is imperative that you plan your time outside of school to ensure you're going to have time for everything.
Number Two: Get Help
The number one reason many students struggle is that they try to do it alone. They struggle with homework, and then, instead of asking for help, they try to go it alone. This ends up having a compounding effect on your grades as you fall behind more and more every week. Why suffer through so much? Instead, reach out and ask for help.
If you're struggling with your classes or homework, the most accessible people to ask for help are your friends. You can ask them if they could perhaps start a study group as you catch up with the rest of the class. You can also ask your teachers for help. If you're unable to access people, you could look online for homework answers on reliable websites.
Number Three: Be Consistent
If you want to get anywhere with your plan, you have to follow it consistently. You can't afford to make a plan and then cherry-pick when you want to follow it. Being consistent will also build the habit in you, which is an extremely useful skill to have in life. You will get the reputation of being reliable, which can open up many opportunities in life.
The skills you learn in school become the foundation for your adult life. Your teachers will notice this skill, and you can get great recommendations when you apply to jobs or college later. Being consistent with your study plan can also make your grades skyrocket! So remember to try and follow your schedule as much as possible.
Number Four: Let the Small Things Slide
A growing number of students now are suffering from anxiety. Anxiety can cause students to fixate on mistakes and feel overwhelmed. This is not conducive to their mental health and can snowball into a more serious issue if not dealt with. If you find yourself fixating on the small mistakes or being too scared of them to do your work in the first place, you might need to get more professional help for anxiety.
One way to combat this habit is to forgive yourself for the small things. Did you oversleep and miss a class one day? That's alright. You can ask your friends what happened. Did you watch too much TV one day and skip doing your homework? That's alright too. You can always catch up on your workload over the weekend. As long as the mistakes don't outnumber the times you get things right, you shouldn't worry about your progress.
There is more to a school than getting everything perfect. You should remember to have fun and make friends and memories along the way too!
Staying on top of your work is an excellent habit to build. Just remember that you are doing it for yourself so that you don't feel overwhelmed.