If you have been keeping abreast of everything in the crypto world, you know that Chicago Mercantile Exchange (CME) has introduced Ether futures to their exchange offering. This had a big knock-on effect and has put the rest of its US competition on high alert.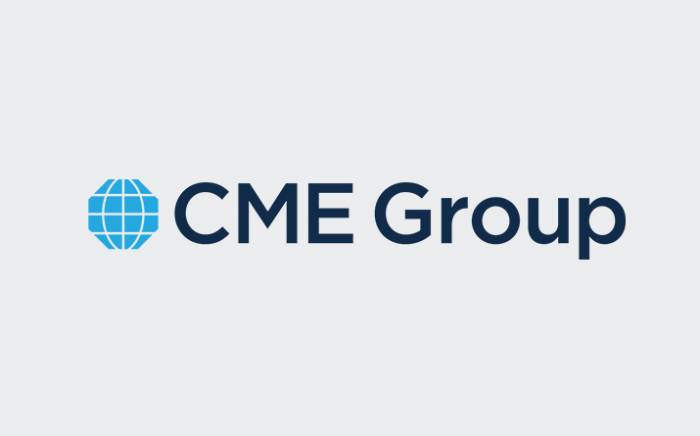 We have looked at what has happened with the CME Ether futures and how the competition is reacting. And on a broader scale, we will consider if Ether futures are a good thing in general.
What Has Happened?
In February 2021, Chicago Mercantile Exchange (CME) launched a regulated financial instrument on their platform. They selected Ether (ETH) as the coin of choice, and it has thus far been an overwhelming success. In the first week of offering Ether futures alone, the exchange took in $160 million.
In terms of revenue, this has had a profound effect on CMEs outlook, and it has left many of its competitors scrambling to try and make up the difference. In general, Ether futures are not a new proposition. There have been a handful of exchanges worldwide that have had Ether futures contracts.
However, it is the first time that an exchange has submitted to full US regulation when it comes to Ether futures, which really makes the CME option stand out. In doing so, CME has brought in a wave of new investors who were previously reluctant to dip their toes into crypto because of its unregulated nature.
How the Market Has Responded
Whether it is a small US exchange or the best US crypto exchange, everyone felt a new level of competition introduced by CME. But it is also seen as a very positive step even by competitors as it demonstrates that being regulated has very lucrative upsides. This means that as the year goes on, we are likely to see more of the leading exchanges submit to regulation – at least for some products.
Investors and traders are likely to see more financial instruments open to them in the crypto marketplace. Exchanges will also try new things in order to outperform one another. As far as the Ether futures on CME are concerned, it is likely to be the catalyst for more and possibly even sweeping changes to the way exchanges operate and what they offer.
Why Aren't Exchanges Regulated?
You may be wondering why more exchanges don't have regulated products or why they haven't submitted to full regulation. And it is a good question with a few considerations that need to be outlined to answer it.
Crypto is Largely Unlegislated
Despite its popularity, cryptocurrency and everything that goes alongside it is largely not incorporated into the legal frameworks of any jurisdiction. Over the last few years this has changed slightly as lawmakers moved to legislate crypto, but the law-making progress is slow. This means that there isn't an overt need for exchanges to be regulated yet as there is no legal requirement for them to be.
Regulation Costs Money
Depending on the size of the exchange and the volume of business, it will have to pay regulators to be regulated. Large exchanges will have to pay considerable amounts of money to regulators and compliance teams. The larger the exchange, the more complaints will be made and must be dealt with, which also adds up to expenditure. Many exchanges don't see the financial upside in regulation as a result.
Regulation Is Time Consuming
Alongside the financial outlay, exchanges will have to ensure their business operations are transparent and fit within the regulatory framework. This can be incredibly bureaucratic, and many exchanges avert regulation to avoid the headache of having to operate in a specific way. Sometimes regulatory processes like identity checks are costly as well. It means that there are hidden costs in conforming to a framework.
Will Exchanges and Regulation Change?
The question here isn't if, it is a matter of when exchanges will become regulated. Currently, there is a divide in the crypto community. There are some exchanges that are actively moving toward regulation. However, others are doing their best to resist it for as long as possible.
Inevitably though, all exchanges will one day need to be regulated. All it takes is for governments to realize the serious tax implications of letting cryptocurrency trade going on as it stands. Considering the huge trading volumes that exchanges see and the fact that the money is mostly not declared for tax purposes by individuals, it goes without saying that soon the governments around the world will start to crack down.