Importing goods from China is one of the best ideas to beat the competition with other suppliers. But, if you are going to do it the first time then it is like a big headache for you. Here we will give you the best tips on importing from China to Uk.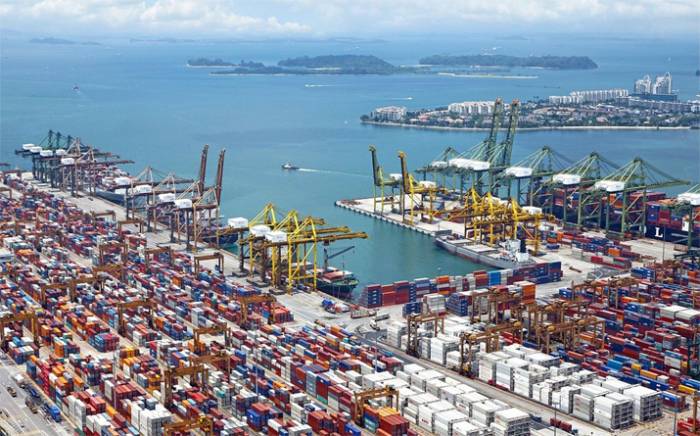 Planning
Decide why you need to import goods from China. Do you get the items at a cheaper rate than you can sell here in the UK? In this case, you have to sell the items at lower rates. Some suppliers also import goods that are not available here. These types of items, you can sell at a higher rate as they are not available in the UK.
Find Supplier
Now time for selecting the best supplier. Check the quality of products that the supplier sells. Check it is manufactured at the same place or on the other location or subcontractor's location. Get the price of the same products from other Chinese suppliers and finalize the supplier which gives the best quality at a good price. Also, learning a few words of the Mandarin language gives you benefits in communication with Chinese suppliers. 
Check Terms and Conditions
Check payment and delivery conditions before signing any contract. Discuss the payment method and finalize the part payment conditions and currency. Check also international commercial terms.
Transportation
Finalize the mode of transport either sea or air. Hiring a logistics service provider like Power Forwarding is the best idea to bring your products from China to Uk.
Sea transport is cost-effective. If you are running on a low budget then it is the best option of transport for you. Also, there is less paperwork in sea transport and the items will take less time to move in legal documentation and inspection at ports. In sea transport, containers will open only at the destinations. So, you will get all the all items without missing them at your place.
If your items are less than 200 kg then air transport is a better option than sea transport. In air transport, you will get quick delivery than any other mode of transport. You can get delivery even in 2 days. So, if you need items in less time then choose air transport. Keep in mind that the cost of air transport is much higher than sea transport.
Commodity Codes
Have you checked the commodity code of your item? Check it first, so you can know what paperwork you need. This is a ten-digit number. You can know duty or Vat for items with commodity codes. You can also know if any restriction in import and export for any item.
Cost
Check the total cost of importing items from China to your doorstep. Calculate the cost by adding all the expenses like the original cost of the item, import duty or vat, transportation cost in mainland China, transportation cost of air or sea transport from China to the UK, transportation cost from UK port to your door step, documentation cost and any other charges that you have to pay. With this practice, you can finalize the price of your item.
We hope this guide and tips will help you to bring your first product from China to the UK. We hope this guide and tips will help you to bring your first product from China to the UK. Beside that also read about how to protect your trademark in China.