If you're an e-commerce business wanting to target a global audience, international SEO services are a vital part of your e-commerce strategy in order to get your business noticed online.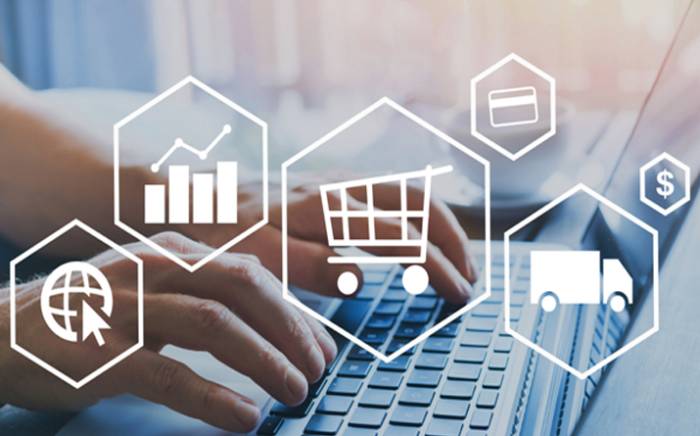 What is International SEO?
International SEO is when a website is optimised so it can be found in the search engines of the countries and languages you want to target. If you plan to target an audience internationally and ship products overseas, you need to understand how international SEO can help grow your business.
International SEO Services for E-Commerce
It can be a complicated process to optimise for international SEO, however, this is even more complex when you have an e-commerce business and plan to sell overseas. We discuss the benefits of using international SEO services and the impact on your business.
Diversify Your Business & Scale Revenue
If you start selling overseas then it's a great way to diversify your business and scale your shop revenue, targeting a new demographic and reaching a new audience.
Team of Multilingual Experts
Using a digital marketing agency that specialises in global growth means you have access to a team of multilingual experts to support your campaign. You'll be equipped with a specialist team who are native speakers and understand your target audience, ensuring that translations are completed accurately and with the required knowledge needed. Content will be relevant to the audience, culture, and matches the search intent so you can rank in the search engines targeted on a global scale.
Correct Technical Implementation
Depending if your e-commerce business wants to target specific languages or countries will dictate some aspects of implementation that need to be considered. If the URL structure was not implemented depending on the country/language targeted, it could be difficult for search engines to understand which content is meant for each audience.
International Search Engine Knowledge
Even though Google is the world's most popular search engine, it's not the most popular in every country with others taking the top spot. As an example, Baidu is the most used in China, and Yandex in Russia. Most SEO practices focus on optimising for Google, so using an agency for your campaign is beneficial as they have the understanding of how to optimise correctly for different search engines depending on your target audience.
Conclusion
Investing in an international SEO agency such as GA Agency to provide services for your e-commerce business comes with a variety of different benefits that will help your business flourish on a global scale. Teamed with multilingual SEO experts, you'll have all the tools and knowledge at your disposal to grow your business online and increase revenue.