Are you thinking about venturing into currency trading? If so, you're certainly not alone. A 2019 report from the Bank for International Settlements reported that trading in foreign exchange markets reached a whopping $6.6 trillion per day as of April 2019 – a significant rise from the $5.1 trillion recorded just three years prior.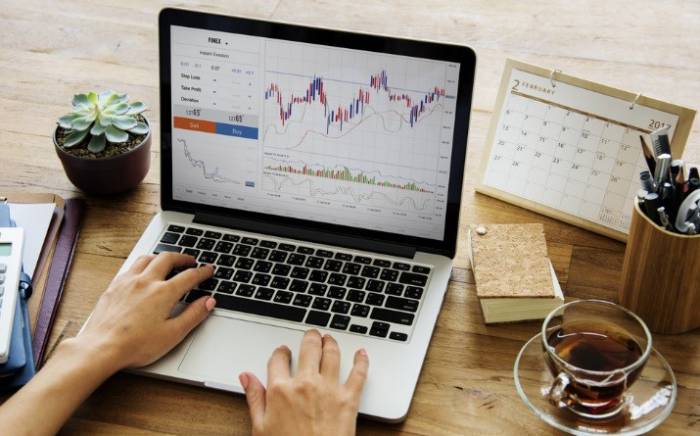 So, it's clear that foreign exchange offers big opportunities, and it stands to reason that budding entrepreneurs would want to carve out a piece of that action for themselves. There are no guarantees, however, and prospective traders need to think carefully about a number of different factors before they venture into the markets for real.
Here are a couple of key considerations for anyone about to start up a trading enterprise.
Which Instruments Will You Trade?
Currency trading is just one avenue you may wish to explore. Here's a brief rundown of how that works as well as other instruments that you might consider to be a worthwhile venture.
Forex: A portmanteau of 'foreign exchange', you can trade currency pairs, for example the US Dollar against the Euro, monitoring the relevant geopolitical developments, trade news and other contributing factors to influence your decisions in the market.
Stock Indices: You can trade in stocks and shares of publicly listed companies, while your profits or losses are dependent on that business' performance.
Metals: Another option is to speculate on the price movements of gold and silver against the USD or other major currencies.
Bonds: Government treasuries also offer plenty of opportunities in what typically tends to be a low-risk, low-yield market.
Do You Have a Solid Business Plan?
Every budding organization needs a robust business plan, otherwise it's unlikely that the venture will ever get off the ground. You need to be clear in identifying your goals, as well as the processes that will help you to achieve those objectives. This includes setting budgetary restraints, defining your margins for risk and developing a concise trading strategy that means you will focus on those areas of the market with which you feel most comfortable. Your business plan should also include a contingency, which maps out the actions to be taken should your trading decisions not pay off.
Have You Researched and Identified a Reliable Broker?
Another key step is to choose the broker you wish to work with. There are almost endless options to weigh up, so it pays to take your time and make a considered decision. For example, you may wish to partner with a broker who offers a demo account so that you can get a taste for the market without committing any capital. When you do decide to take the plunge, there are also those who provide welcome accounts complete with bonus funds to help you get started.