If you plan to buy a property to build the house of your dreams or add it to your asset portfolio, you need to start with evaluating the land to ensure you're making an informed decision. There are different types of land for sale in Coupland, Texas, and your choice should align well with your needs. To help you with that, here are some important things worth considering when you view land for sale.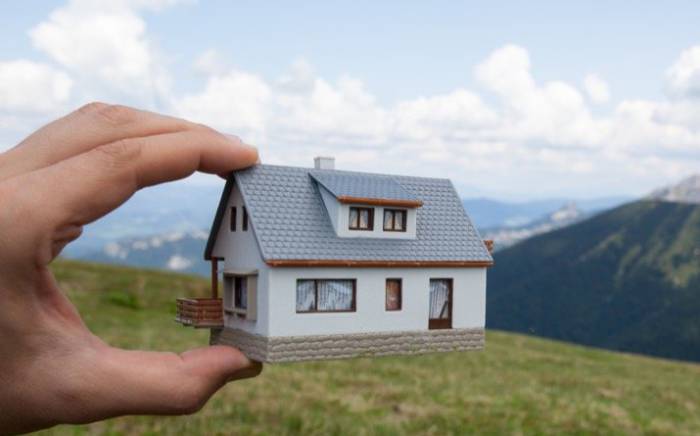 The place of the plot is worth checking and evaluating when you plan to buy land as a financial investment or to build a home. If the land is in the prime locality of the city, it makes for a good financial investment as the value of the land is more likely to increase with time.
If you plan to buy land for building your home and relocating, ensure that it is located close to a range of facilities, such as hospitals, banks, metro stations, grocery stores, supermarkets, and others, to make it easier to live there. Furthermore, make sure that you communicate with individuals who reside in that area so that you end up offering more cash than what the land costs.
Almost every piece of land may look like it can be utilized to construct a house. However, sometimes there are certain limitations. You might only be able to build on a certain part of the lot. In that case, you should ensure that you inspect the land and determine if that part of the land meets the needs of your house construction.
One aspect that most land buyers tend to ignore is the topography of the land they intend to buy. Factors such as the steepness of the land, soil conditions, latitude, and other aspects can have an impact on the construction process. Certain conditions may not be as ideal for the land to be used for the purpose of construction and may increase the expense of the process. Therefore, you must evaluate the topographical factors before deciding to buy land.
The zoning ordinance of a property talks about the land-use policies concerning the land that one should comply with. Each land has a specified permitted use and the zoning ordinance also sets a legal framework. Sometimes, zoning may have certain ecological aspects, which might limit the extent to which you can build on the land. Future residential or commercial development in the area may also raise or reduce the value of your home. The best way to evaluate zoning-related concerns and identify problems is by talking with a real estate professional.
You should also inspect the surrounding area and check for plots of land with clear titles and capacity for the future. Investing in the land around such places can have the best financial outcomes for you. This is also something your real estate professional can help you understand better.
Monetary institutions and banks offer land loans for purchasing a piece of land for both constructing a house and as a financial investment. However, both may differ in certain ways. For instance, if you plan to build your house, you might want to explore 'house construction loan' options. Irrespective of your purpose of buying land, one thing to remember is that it does not involve tax SOPs.
Contact the Right Advisors
From buying land to evaluating its zoning ordinances, there are various legal aspects to property investment. Talking to a professional advisor can help make the legal paperwork a hassle-free process while ensuring you have all the information you need to make a decision and take the process forward.
Conclusion
While these are some crucial aspects worth your time and attention, it goes without saying that you should always check the current and previous title deeds, encumbrance certificates, and other documents pertaining to the land to ensure undisputed ownership.
Since buying land is a huge once-in-a-lifetime financial decision for most people, it should involve in-depth research. It is best to seek professional help, both from legal and real estate experts, and ask as many questions as you can to make the right choice.