Pay-per-click advertising is an online advertising model in which advertisers pay publishers to show their ads on a specific web page. Mostly, marketers do this by using an ad network like Google AdWords or Facebook's Audience Network and also as an internal program within an organization.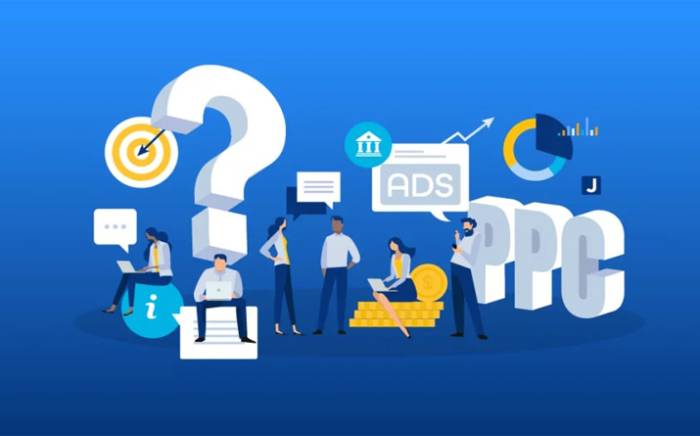 However, to get the most benefits from a PPC campaign, you should consider hiring a PPC consultant, an expert with a lot of knowledge about the Pay Per Click Ad System. They have a deep understanding of the Google Pay Per Click System. But what are some benefits of hiring them? Find out.
Some Benefits of Hiring PPC Experts
Experienced in Digital Marketing
The primary reason for hiring a consultant is the expertise they have in the field of digital marketing. They specialize in setting up and optimizing paid search campaigns on platforms such as Google AdWords, Facebook Ads, or Bing Ads. They will be able to tell you what keywords are most effective for your business, how long it takes to rank on top of search results, and other helpful information about SEO.
Creating Effective Ad Campaigns
A PPC expert will help you design and implement your search campaign, including what keywords to include, how much money should be spent on each keyword (also known as bid), whether an AdWords campaign is right for your business and how many times per month it should run.
They'll also create landing pages for each ad so that visitors are directed where they need to be when they click on one of these ads—and can even provide tracking codes so that you can see exactly how many people clicked through from their site!
Ensures That Data is Relevant
PPC specialists also filter through the massive amount of data that the digital marketing company receives and ensure it is relevant to the client's campaign goals. They can access this information in real-time, allowing them to see what's happening across their network – whether or not a campaign is working or not as expected. PPC specialists can help you identify key performance indicators (KPIs) and use that data to get valuable insights.
Develop a Selling Strategy for Your Products
Whatever your business may be, there's likely a product you want to sell through a website. It could be an eBook, an app or software package, or even a simple brochure. The best part is that pay-per-click specialists can help you develop the right strategy for each product.
They can also ensure that your website will convert visitors into customers by building backlinks with relevant content around the topic and giving them relevant information on how they can use it themselves (i.e., how much they should expect to pay).
How to Hire a PPC Specialist?
Before hiring a PPC expert, you should consider their experience with this marketing method and whether they have succeeded in their past campaigns. You might also consider asking if they have certifications from various advertising platforms, including Bing Ads and Google AdWords. Before hiring a consultant, ensure they have a solid understanding of PPC data and whether they will regularly communicate on the campaigns' process.
The PPC consultant will work on customer-specific projects with cutting-edge techniques unavailable elsewhere. They will help you find relevant keywords, develop an efficient strategy, and ensure maximum ROI from each campaign.