So, you're looking for a new padlock? You might think that a padlock is a padlock and, although there are many different types available, it doesn't matter which you choose. But this is not the case.
With so many brands and types on offer – knowing which to pick can be tricky. That's why we thought we'd make it easier for you and take a closer look at the factors you need to consider when shopping for padlocks.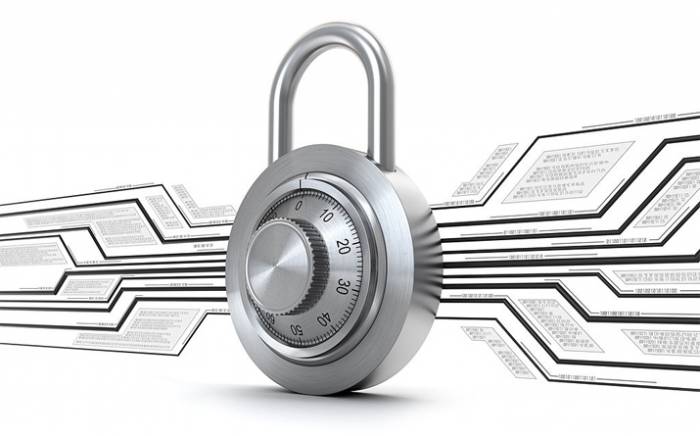 So, let's get started.
What Security Level Do You Need?
First and foremost, you need to think about what you want to protect. Is it something expensive, new or potentially dangerous if used by the wrong people? Considering the value of your assets will determine the level of security required.
For example, you don't want to buy a cheap padlock for an expensive motorbike as it will be easy for savvy criminals to pick but, you don't want to spend a fortune on a padlock if you're using a weak chain either. It's all about getting the balance right and making sure that each locking point is secure.
Padlocks are often made from brass, zinc alloy, stainless steel and aluminium. The best one for you will depend on whether you need a high or moderate level of security. If it's a high-security padlock you're after, go for steel as it's hardwearing.
Where Is It Being Used?
Padlocks can be used both indoors and outdoors – to secure everything from doors, gates and chains to garages and bikes.
Whilst most of them offer basic water resistance some, especially those with brass shackles, are prone to rust and corrosion. So it's always a good idea to do your research before you rush into buying one.
If you're looking for a padlock to secure your truck or trailer, one that is water-resistant and has plastic covers is desirable. It will stop mud, dirt and grit from getting into the keyway and causing it to jam. Whereas if you expect intense weather conditions which, let's face it, we are no stranger to here in the UK, a stainless steel padlock is ideal. Or, even better, a marine weatherproof padlock!
Once you've decided where it's going, the next thing to consider is the size.
What Size Do You Need?
Typically, a larger padlock is more secure than a smaller one. This is because it will provide extra resistance against force and sawing.
In terms of length, padlocks can have a short, long, extra-long, or sometimes even an adjustable-length shackle. To ensure you choose the correct size, measure the inside space of the ring or mounting where the padlock will be installed. This way, you can avoid buying a padlock with a shackle that's too thick.
It's also a good idea to think about accessibility. Once installed, will you be able to access the padlock with ease? In tight spaces, an extra-long shackle padlock is an excellent choice and will allow you to reach it comfortably.
What Locking Mechanism Do You Require?
The question is, do you want a key or combination padlock?
Key locking padlocks are the standard type of padlock and are available:
Keyed to differ – every padlock has a different key.
Keyed alike – designed to reduce the number of keys needed (one key fits all).
Master keyed – available for areas where supervisors and managers need to unlock all locks using one key whilst other staff members have an individual key.
Combination padlocks are a more convenient alternative. These are ideal for businesses where multiple users require access – but save you the hassle of issuing keys out. Easy to remember and easy to change, you can stop people from using them at any time. That explains why they are used to secure suitcases and gym lockers too.
After considering the above, you should have a better idea of which padlock you need. So, why not take a look at the range of padlocks LockShop Direct provides and use the filters to narrow your options down even further? Of course, if you're really spoilt for choice, or don't know which is best, you can always ask their team of experts for advice.